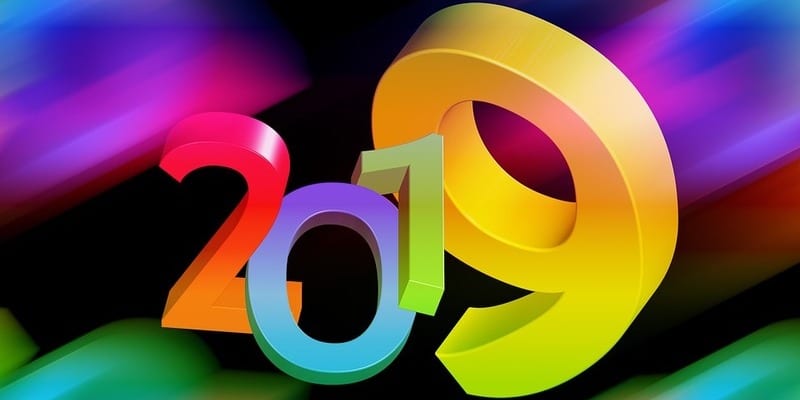 As 2019 gets closer, it's important to look forward and prepare for the coming year. Leaders in the Internet of Things (IoT) field are reevaluating the trends and errors of this year in order to prepare for 2019. Through this process, buyers learn which solutions are worth focusing on. We had the opportunity to speak with leaders at WhereScape, Sinequa, and Exabeam, who were kind enough to share their Internet of Things predictions for 2019.
WhereScape enables IT organizations to leverage automation in order to design, develop, implement, and operate data infrastructure more easily. Sinequa provides users with a cognitive search and analytics platform as a means to connect employees with the information necessary for their organization. Exabeam is a data security analytics company that offers businesses advanced user behavior intelligence, allowing for a quicker response to cyber attacks.
More IoT will Lead to Business Expansion
"Over the next year, the number of companies that will harness IoT capabilities in a broader range of context will continue to expand rapidly due to technological advancements producing sensors that are smaller, cheaper and more effective. The challenge is no longer in the tech, but in the value organizations can extract from the data they collect, which can be like finding a needle in the data haystack. Now, only a year away from Gartner's prediction that there will be 20 billion internet-connected things online by 2020, there will be a data revolution as IT teams look to incorporate these new data sources into existing analytics environments and make insights quickly and easily accessible to the business.
"Due to the sheer volume of connected devices to become the norm in 2019, the only realistic solution is to embrace automation to ingest, transform and deliver real-time data and insight in a way that the business can use. Data automation can ensure that IT teams, whether old or new to working with streaming data, can absorb the astronomical volume of data on the horizon and be in a position to leverage its insights quickly." – Neil Barton, CTO, WhereScape
IoT gets Smarter
"I believe IoT is still in its nascent state but with 2019 comes real progress. As sensors and actuators becoming increasingly integrated with related systems of information and engagement, intelligent personalization will follow.  For example, when you tell your home AC to start up an hour before you get home from work, the system is going to follow that command whether it's a holiday or you're traveling. A smarter version would check your calendar or maybe even your current location to adjust accordingly. 2019 promises a significant increase in the use of context for IoT that will provide the intelligence for a more personalized user experience." – Scott Parker, director of product marketing, Sinequa
Increase in Cyber Attacks
"2019 will see a continuation and probable acceleration of the Internet of Things (IoT) trend, with more devices becoming smart and getting connectivity. This inevitably will see more hacks and more botnets of previously inert decades. Artificial Intelligence (AI) turning on humankind is likely to be led by fridges and smart doorbells, rather than by Cyberdyne Systems' Hunter Killers! The challenge here is that vendors relatively new to Internet-based systems have no history of having to build in security. The UK government adding voluntary codes is unlikely to do much to improve the situation, so 2019 will certainly see an escalation in attacks. These will start by controlling single function technology, either individually as a point of entry, or as part of huge botnets that are then used against third parties." – Stephen Gailey, solutions architect, Exabeam
Latest posts by Tess Hanna
(see all)