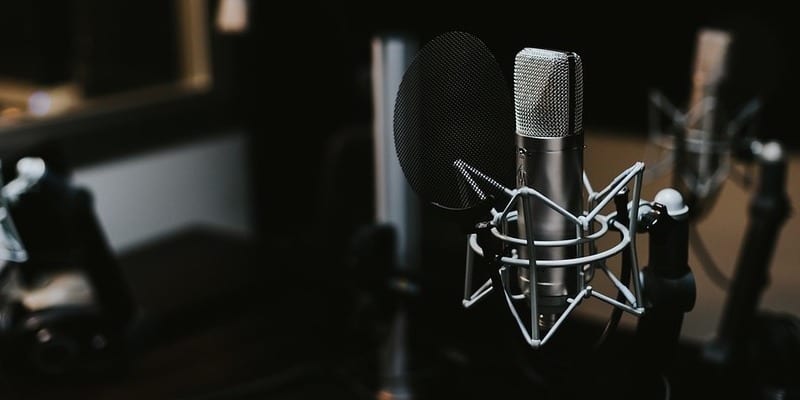 Ojas Rege is the Chief Marketing and Strategy Officer at MobileIron. The company provides cloud and endpoint security, as well as mobility management solutions. Because the mobile space is going through seemingly constant changes, businesses must be aware of shifts in mobile strategies in order to better manage and protect their mobile data. With ten years at MobileIron, Rege was able to provide insight into the evolution of mobility.
How does the increased use of the cloud impact the way IT handles mobility?
Mobile and cloud are tightly linked because mobile apps are increasingly the primary consumption vehicle for cloud services. So, IT must think of BOTH mobile and cloud when designing modern computing and security architectures for the enterprise. "Modern work" is enabled by this combination of mobile experiences on the front-end and rapid services innovation through the cloud on the back-end.
It seems that IT now has a stronger focus on mobile security due to ransomware and cyber attacks. Are there any new developments in the field to better protect devices and users?
IT is starting to understand that mobile devices provide an entry point into enterprise systems and because of the proliferation of mobile devices, this problem will only grow. That means each mobile device needs to be protected. Two new developments that help in this area are the increased use of biometrics for authentication and the application of machine learning to threat detection. Biometrics like fingerprint and facial recognition provide an easy and more secure way for individuals to access their mobile devices and apps. Machine learning takes data inputs from devices, networks, and apps to constantly monitor and identify evolving threats of which the user is almost never aware.
With a mobility management solution in place, employees can sometimes feel uncomfortable with the amount of access their company has to their data. Do you think mobile security will be able to evolve in such a way that users will be protected without feeling as if their privacy is being infringed upon? Why?
Today's modern mobility management solutions already both protect user privacy and secure business data. These solutions separate personal from business data on the device so that IT only controls the business side. As a result, IT can't view, for example, text messages, photos, or the data from personal apps. But to address employee concerns, it is not enough to simply have the technology. IT must provide clear communication to the employee community about how they secure business data on the device and what actions they can and can't take. Transparency is essential to create trust between IT and employees.
How does GDPR affect mobile strategies, particularly in regards to security?
Mobile security is essential for GDPR. Every business system in a company contains personal data about employees or customers. Therefore, when that data is accessed from a mobile device, IT must ensure that it can't then leak to personal apps and that it can be deleted if the device is lost or compromised. Unified endpoint management (UEM) is a necessary part of any GDPR strategy.
What does UEM provide that EMM cannot?
Unified endpoint management (UEM) is simply the new name for enterprise mobility management (EMM). Every technology category evolves and integrates more capabilities. As the EMM security and management model started to subsume Windows 10 and macOS desktops, the category expanded beyond just "mobile." UEM also includes support for traditional desktops.
From MDM to EMM, and now UEM, what are the reasons for the shifts in IT focus on mobile strategies? User focus? Increased security?
As enterprise use of mobility evolves, so do mobile security requirements. We are half-way along the 20-year journey of modern work. We've gone from needing to protect mobile devices (MDM) to enabling and protecting mobile apps and services (EMM) to expanding those capabilities to also serve the desktop (UEM). IT has realized that BOTH user experience and data security are essential and that one should not be compromised for the other.
Latest posts by Tess Hanna
(see all)