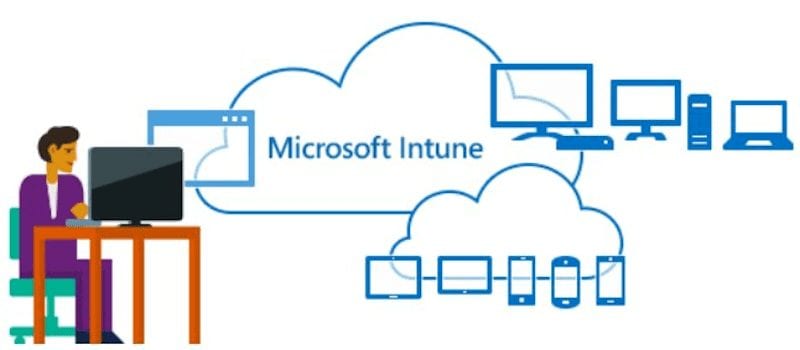 On Tuesday, Microsoft unveiled improvements to Intune, its cloud-based enterprise mobility management (EMM) service. The tech giant will be increasing conditional access capabilities to Windows PCs and mobile apps. If you have developers on staff, or have been searching for a way to block access to certain apps, these features may be what your business has been looking for.
Intune already integrates with Azure Active Directory for identity and access control along with Azure Rights Management for data protection, according to mspoweruser.com.
The new improvements allow conditional access for both mobile apps and Windows PCs. So, if you're organization has been in need of a way to block access to Exchange Online from other apps, this update will benefit your business.
When it comes to conditional access for Windows PCs, users will now be able to make conditional access policies through the Intune admin console to keep Windows PCs from accessing Exchange Online, SharePoint Online, and other universal apps of your choosing.
In addition, the company's Intune SDK tools were also upgraded to support MAM without enrollment scenarios, mspoweruser.com reported.
Developers will be pleased about this news. Any developer working for any size business can now download the Intune App SDK for Cordova plugin, App Wrapping Tool and Xamarin component. They are also able to use Intune's mobile app protection controls for their development needs.
Microsoft made one more announcement Tuesday, which centered around the general availability of Android for Work support. According to Microsoft.com, you are able to deploy Android for Work apps with an action of "Required." However, you are only able to launch apps as "Available" if your Intune groups were already moved to the new Azure AD groups experience.
Click here to learn more about Intune.