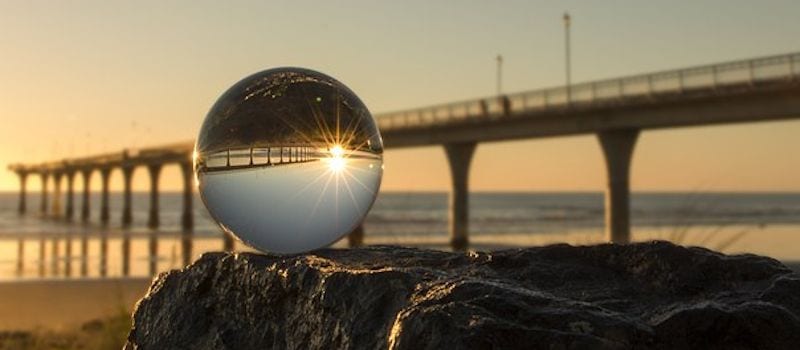 Zion Market Research recently released a new report, which found that the mobile device management (MDM) market was worth about $1.35 billion in 2015 and will balloon to $5.15 billion by the end of 2021. The market is expected to grow at a CAGR of just above 25 percent during the forecasted period.
Mobile devices are utilized throughout an enterprise enabling workers to access internal content and resources. MDM solutions are used to manage and secure those devices. These types of tools are used for network connectivity, device capabilities, security and more.
MDM tools often include app management, security management, network service management and more. App management was the largest solution segment of the MDM market in 2015, according to the report. It's also reportedly expected to be one of the fastest growing segments.
MDM solutions are utilized across various verticals, including education and manufacturing. The space was reportedly dominated by banking, financial services and insurance in 2015. The education segment is forecasted to be the fastest growing vertical of the MDM market given the amount of students and faculty that bring mobile devices to educational institutions. The healthcare, retail and manufacturing verticals are predicted to see moderate growth in the coming years.
North America was the leading market for MDM tools in 2015 and the Asia-Pacific region is expected to be the fastest growing segment over the forecasted period because of the high percentage of the population using phones and tablets for business purposes. An uptick in demand for smartphones and tablets is expected to be major growth drivers for the MDM market, according to the report.
"Furthermore growing security concerns to protect company data and mobile device population explosion are also anticipated to drive the mobile device management market," menafn.com stated. "Nonetheless, ongoing research & development in the field of mobile device management is likely to generate new growth avenues for the market growth in the next few years."
The report cited the following vendors as key players in the space: IBM, Citrix, VMWare, AirWatch, MobileIron, NetPlus, Amtel, SAP, Symantec, Blackberry, SOTI, Sophos and Microsoft.