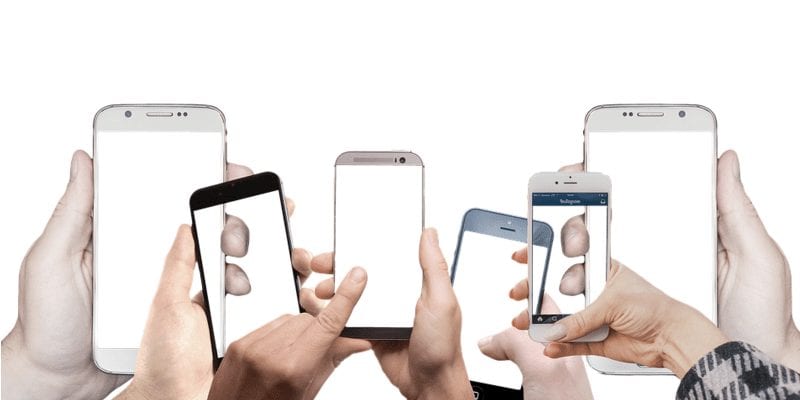 The words "mobile" and "mobility" are used interchangeably at times in the technological landscape. Though the two terms are clearly related, they are not the same. According to leading research and advisory company, Gartner, marketing leaders that are interested in mobile marketing should shift their focus to customer-centric mobility marketing, rather than continuing their mobile-focused approach. But why is that? What's the difference between the two?
Gartner reports that "mobile describes mobile technologies and devices that enable customer and prospect mobility. This might include smartphones, tablets, wearables, software,…and components." Additionally, Gartner stated that "mobility describes customers and prospects interacting with mobile devices and the context in which those interactions occur. This includes frequency of usage of an app or website, content consumption, web and app searches, use of location services, and more." In other words, the term "mobile" refers to mobile devices themselves, whereas "mobility" refers to the manner in which users are engaging with those devices.
While mobile is linked to devices; essentially the nuts and bolts of the space, mobility exists as an umbrella for mobile. Mobility is the context that establishes whether or not everything within those nuts and bolts works together. If too much emphasis is put solely on mobile, there's a risk of creating mobile technology and techniques that aren't marketable, because the greater concept of mobility hasn't been considered. When mobile and mobility strategies are developed separately, it's possible that your organization's overall mobility management will be unbalanced, as well as difficult for IT teams to manage.
Instead of focusing on mobile first and foremost, integrating a mobile approach with a more mobility-centric approach benefits a business. When mobility and mobile are used together, the greater context of mobility allows the infrastructure of mobile to be more comprehensive and easily adaptable. For example, with employees doing business both inside and outside of the office, organizations need to have mobility solutions in place that support this lifestyle.
As workplace cultures shift and develop, especially in terms of mobility and mobile devices, it's important that businesses adapt to this instead of being left behind. By moving towards a mobility-centric approach, businesses will manage mobile issues with a greater focus on what their overall company impact is. Without shifting to a mobility approach, businesses will simply be developing mobile technology with no surrounding context.
Latest posts by Tess Hanna
(see all)