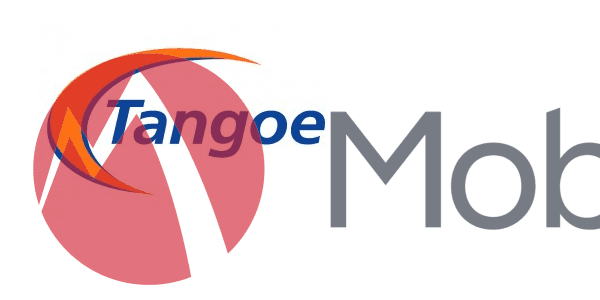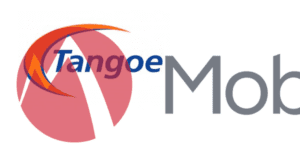 Two companies which we have tracked separately for the past three years look to the joining forces.  MobileIron has announced a new partnership with Tangoe, a leader in Connection Life cycle Management (CLM) that will bring together leading solutions for Enterprise Mobility Management (EMM) and Managed Mobility Services (MMS). MobileIron will deliver the EMM which will integrate with Tangoe's strong MMS capabilities allowing end-users and enterprises to utilitize the best of both world if they so choose.
According to Tangoes recent release it seems that the one of the main goals of the partnership is to offer, "customers one-stop-shopping for globally available mobility managed services (MMS) with flexible integration points to enterprise mobility management (EMM) capabilities." This seems to be keeping in line with a trend we have been seeing from enterprise mobility solution providers of late. Providers have really put a focus on the end-user and making the planning, purchase, deployment and management of the mobile experience as simple as possible.
Companies no longer need to be convinced they need to be mobile. Those conversations have long past. What the enterprise in focused on now is optimizing what mobility can bring to the table, creating new business processes and efficiencies and ultimately increasing the bottom line all through mobility. What stands in the way of this optimization? The initial, "planning, purchase, deployment and management of the mobile experience as simple as possible", to quote ourselves.
By no means are we minimizing the importance of these critical aspects of your mobile experience but, it is simply a fact that the beginning stages of developing a mobile environment can be a hurdle. It seems as though this partnership between MobileIron and Tangoe to create a "one-stop-shop" for enterprises' mobility needs is a move to accelerate users towards mobile optimization by easing those beginning stages. So what is the tangible value delivered through the partnership? According to the release:
Flexibility and scale as customer businesses needs change
Better decision making through access to usage, security, policy and expense information
A simple-to-use, single view of mobility tools
Streamlined and automated processes enabling lower expense and better efficiency
Al Subbloie, president and CEO of Tangoe, said "The collaboration between Tangoe and MobileIron is especially powerful to our vision of expanding our global managed mobility solution and services to deliver customers a fully integrated solution designed to optimize and manage the complete lifecycle of mobile enterprise communications."
Click here to read the full release
Additionally, download our 2015 MDM/EMM Buyers Guide for detailed profiles on what each company has to offer.