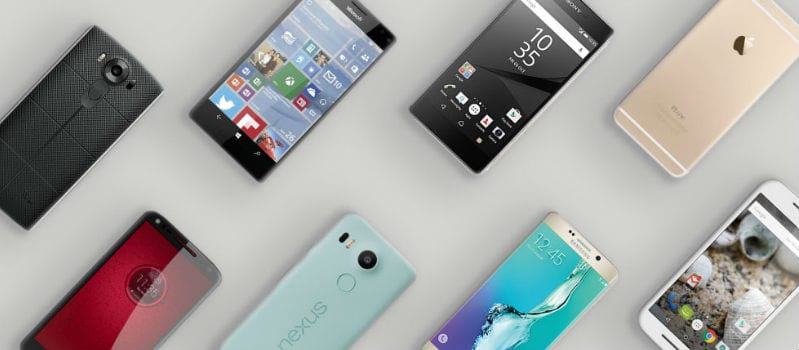 NetMotion reportedly released a new tool that allows IT administrators to manage mobility more efficiently. The software-as-a-service or on-premise solution, NetMotion Software's Mobile IQ, claims to analyze behavior, location, usage, security and connectivity data in order to create visualizations in real time.
The platform takes data from Wi-Fi and cellular networks, and then utilizes visualization technology from Splunk in order to gain insights, bar charts, graphs and maps. Clients using the solution can them customize the visualizations and create both email and text alerts.
This tool was unveiled on May 16 and was beta tested by government users, according to gcn.com. It's able to collect data from NetMotion-enabled devices running popular mobile operating systems. IT admins are the active users with this software mostly running in the background.
"They're the ones that would be actively using our software both in terms of the collection of data that our Diagnostics software is doing on that mobile device as that patrol officer drives around over the course of their day," Lee Johnson, NetMotion's marketing director, told gcn.com.
The customization feature is key to this platform, according to the company, given that not all enterprises and governments have the same needs. This tool is able to generate a system summary dashboard to offer details on connectivity and security, diagnostic reports, Wi-Fi security dashboards, and other metrics.
The platform has the ability to speed up a help desk's response time, which often makes remote employees more productive. It's especially helpful when it comes to government agencies as they often face issues with lost or stolen devices.
"One of the most common things that we see across all industries is they have these mobile assets — laptops, handheld tablets, phones — that are connected and have active application on them, and they get lost," John Knopf, NetMotion's vice president of products, said.
However, with Mobile IQ implemented, admins are able to see when and where a device was last seen or heard from. Plus, it gives managers the chance to see which employees are using their devices correctly.
Mobile IQ pricing varies based on the size of an organization but runs from $2,000 for on-prem deployments or $125 per month for a SaaS subscription.