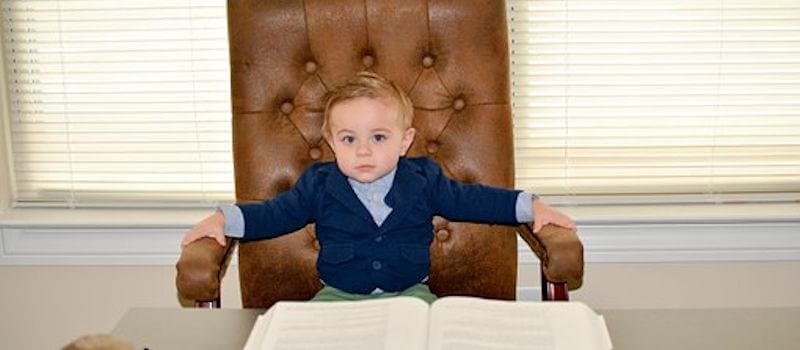 A new report says that C-suite executives are at the highest risk of becoming victim to an attack when working remotely, according to a new report from iPass.
The mobile connectivity provider recently completed the annual Mobile Security Report, which found that about half of the 500 CIOs and senior IT decision makers surveyed were very concerned about mobile security threats. The exact number, 47 percent, was up from 36 percent last year.
The report also highlighted several patterns, including that public Wi-Fi is not a safe place for data. In fact, 78 percent of participants said they were most worried in a coffee shop while 73 percent were most concerned with airports.
Man in the middle attacks were the type of hack participants were most weary of, followed by encryption, hotspot spoofing and unpatched operating systems.
The standout take away from this report is that 40 percent of respondents claimed that C-suite members were the most at risk for mobile security attacks.
"In the event of a data breach, ultimately the buck stops with the CEO," according to the report. "However, ensuring cybersecurity is not only a C-suite responsibility; it appears businesses also consider their C-level employees as the primary targets of mobile security attacks."
Vice President of Engineering at iPass Raghu Konka agreed with that fact, saying that C-level teams are in fact the most at risk when working remotely.
"They are not your typical 9-5 office worker. They often work long hours, are rarely confined to the office, and have unrestricted access to the most sensitive company data imaginable. They represent a dangerous combination of being both highly valuable and highly available, therefore a prime target for any hacker," Konka said.
And finally, about 93 percent of businesses polled claimed to be either "very" or "somewhat" worried about securing a mobile workforce.
For more information or to see the entire report, click here.