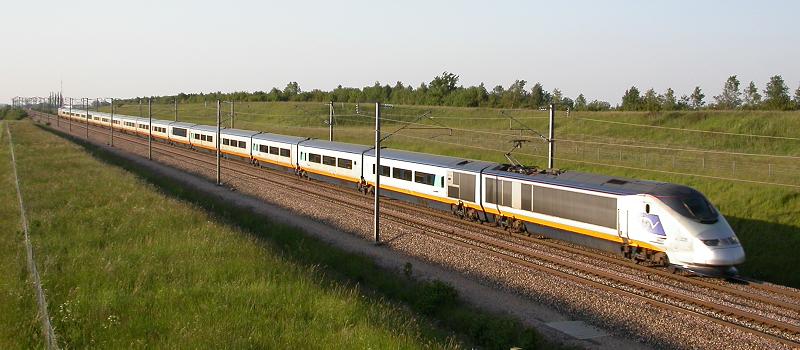 Enterprise mobility management is becoming less of a want and more of a need for organizations who intend to securely manage mobile devices, enhance productivity and ultimately increase their bottom line.
EMM solutions include mobile application management, mobile device management, BYOD, and mobile content management capabilities; and many vendors who offer these solutions have seen proof of success through their client's revenue.
Eurostar is just one organization that has experienced faster maintenance times and even a 50 percent decrease in employees' mobile bills with EMM, according to appstechnews.com. The railway chose to go with the vendor MobileIron, but they also worked with Qolcom to secure their corporate owned and BYOD devices. Train drivers and managers were given iPads to enable better communications, access information and more.
"The access to real-time information for more streamlined repairs is key," Andy Simmons, head of IT infrastructure and operations, told the site. He went on to say, "Our employees now see mobile apps and devices as mission critical. I can't think of a better testament to the benefits of mobility."
And according to an infographic from Citrix, one of their clients saved half of what they usually pay for administrative costs. And that's not a small number, considering this specific client is Unipro, the largest foodservice distribution cooperative in the US.
"Unipro was able to reduce administration costs by 50 percent by outfitting field workers with tablets replacing huge binders that took a lot of IT's time to constantly update," according to their manager of ICT and Special Projects.
And EMM is useful across various verticals. Ed Tech Magazine recently highlighted how vital EMM has been in school districts. With 20,000 students in the Coachella Valley Unified School District in California, there was once a concern about the students becoming properly familiarized with IT. So several years back the school passed a $42 million bond to bring one-to-one computing to its students.
Now, all of their middle and high school students carry tablets they can take home and elementary students have access to ones that stay in the classroom. With all those devices, Coachella Valley USD deployed AirWatch by VMware.
"AirWatch has helped us transform our district into a fully digital educational environment," the superintendent told the magazine.
And at Hartley Elementary School in Waseca, Minn., they use MaaS360 from IBM/Fiberlink to manage 150 devices. The school's IT support technician and mobile device manager told the magazine that the solution saves her an enormous amount of time, and in the end, money.