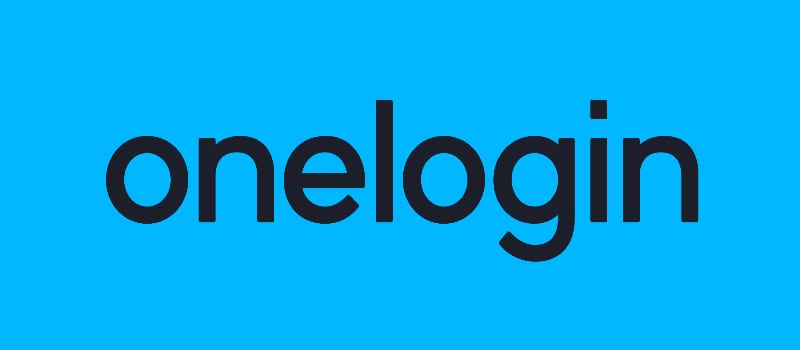 OneLogin, a provider of identity management services in the cloud, has continued its acquisition spree, following its acquisition of CafeSoft and Portadi the company has announced it will be acquiring Sphere Secure Workspace to add mobile device management to their identity driven security model.
"We are getting the hang of acquiring companies and propelling our roadmap very rapidly," said OneLogin CEO and co-founder Thomas Pedersen.
While the Portadi acquisition was centered around desktop security, this move looks to dive in to mobile territory. Sphere Secure offers a container based approach to mobile security in which work content is separated from personal content using a virtual container on a single device. While not a revolutionary new approach, it does give OneLogin an entrance into the light-weight mobile device management space.
In a time where an increasing number of business are offering BYOD options in the workspace, some challenges have surfaced for IT professionals. In the instance where an employee loses a device with corporate information stored on it, the only option remains a complete remote wiping of the device, which erases both personal content and corporate information. Using Sphere, companies can now only wipes the corporate information stored within a container, while leaving the personal data untouched.
Currently, OneLogin customers are required to log into a web  portal in order to gain access to applications under the OneLogin single sign-in. The new aquisition will allow employees to download a virtual container with all of the web portal applications while also remaining signed into each app with OneLogin.
The company is careful to distinguish this container approach from traditional MDM solutions that are designed for more comprehensive device management. OneLogin views its lighter weight approach as a compromise that allows companies some control without a lot of overhead.
It should also be worth noting that Onelogin's cloud identity management competitor, Okta, provided a similar approach to MDM in 2014. OneLogin hopes to use the Sphere technology to deliver a mobile solution for identity management early next year.
Latest posts by Tess Hanna
(see all)