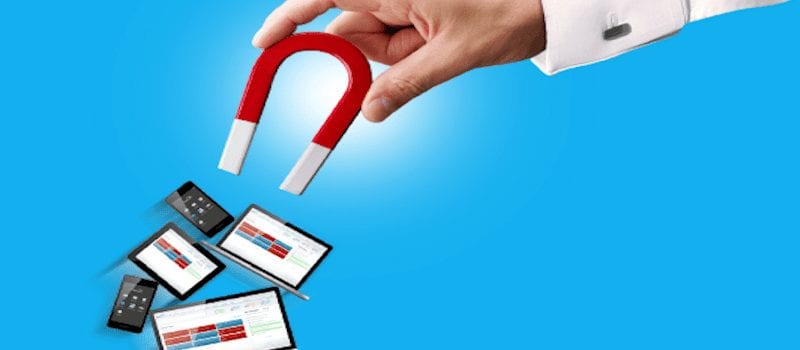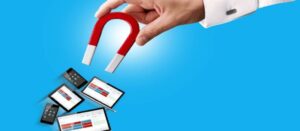 Ooredoo, an international telecommunications company headquartered in Qatar, recently launched a mobile device management (MDM) solution. The company provides mobile, wireless and content services to an international customer base; and were inspired to add MDM services to their many offerings by their own employees.
According to The Gulf Times, the solution is powered by IBM MaaS360, and its features will enable organizations to have their own app catalog that presents users with approved or recommended public apps, and ones that were developed in-house. The solution also offers push notifications that alert users of any necessary updates, which is important to keep devices secure.
The inspiration of this offering reportedly came from the company's experience with it's own employees. As more of the Ooredoo staff began bringing their mobile devices to work, the company realized there was a need for the service.
Ooredoo told The Gulf Times that with this solution, they aim to enhance mobility and "provide peace of mind" for businesses when it comes to protecting their data.
"We've developed our service that is powered by one of the world's leading technology companies, IBM, so that all companies across all industries can benefit from higher employee productivity online while reducing the day-to-day risks," Ooredoo's COO told the paper.
Ooredoo's MDM solution lets businesses makes changes to mobile apps and content from one single portal. It features a range of essential solutions via the cloud and businesses can protect data if a device goes missing with remote password locks and resets.
According to their website, Ooredoo designed their MDM solution for any size organization. And although pricing differs per company, they always offer a free 30-day trial. The best part of the trial is that it features automatic cancellation, so if you aren't happy with the solution you don't have to fill out any forms or jump through hoops to cancel. Of course, if you want to continue with the service you can do that easily by contacting your account rep.
Visit Ooredoo's website for more info on this new offering, and check out our MDM Buyer's Guide for more details and other vendors to consider.