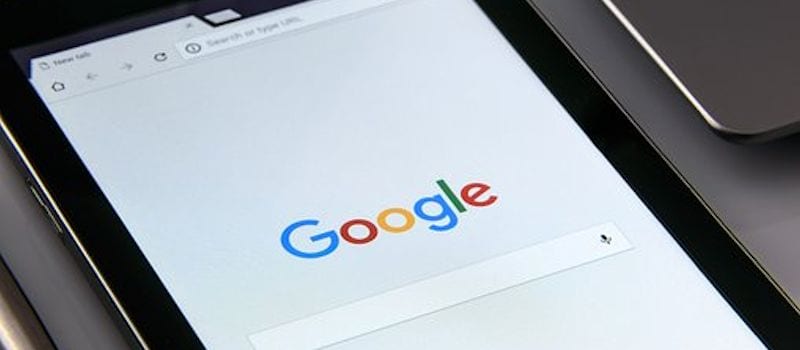 Google's G Suite was recently redesigned; making the Mobile Device Management features much more attractive to enterprises.
G Suite, a set of apps, once had an extensive list of options for an MDM administrator, making for slow configuration given that the admin would have to examine options to figure out if a setting was for Android devices, iOS devices or a combination of both. However, the new update means settings are grouped and displayed for both Android and Apple devices.
The update also means that admins have a choice between unmanaged, basic and advanced controls for Android, Apple iOS and Google Sync connected devices, according to TechRepublic.
Basic Management
Basic mobile management enables a business to secure devices and erase corporate data if necessary, without touching an employee's personal information.
Advanced Custom Management
Advanced mobile management allows IT admins to have more control over devices and passwords. It also offers the power to manage mobile apps, advanced settings and remote wiping capabilities.
Custom Management
Custom management allows a user to utilize either unmanaged, basic, or advanced controls for any device including Android, iOS, and Google Sync. Users are also able to choose different settings for each device.
Choosing the right type of management will make taking care of your devices a lot easier. Google created G Suite to help organizations excel; the tech giant recently took to their blog to share five ways that the platform can help enterprises reach their goals:
Spend less time figuring out who owns what with Action Items. Workers spend 20 percent, on average, of their time searching for details and finding co-workers to get answers, according to research.
Spend less time searching for the files that need attention. Assign action items so employees are easily able to find documents.
Spend less time building questions with smarter Forms. More than one billion questions have been asked in Forms since its launch almost 10 years ago, making question types and responses easier to identify and predict.
Spend less time typing with a set of new voice commands. Voice typing in Docs on the web will have new features including alternate ways to format content and customize it, without ever lifting a finger.
Spend less time switching between apps to get things done. Google partnered with Slack to make collaboration easy.