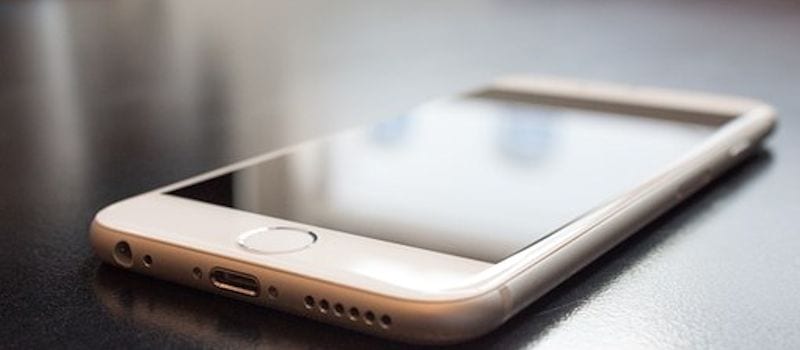 The number of people using mobile devices for both work and personal reasons is larger than ever and growing, which also increases risk for the enterprise. Therefore, mobility management has never been more vital.
If a device is stolen or lost, IT teams have to step in and wipe content remotely in order to sidestep any type of breach and make sure that corporate data isn't accessed by anyone outside of a company. According to Samsung Insights, if you have a Samsung device, this can be done easily.
According to Samsung Insights, if you have a Samsung device, this can be done easily.
"The administrator begins by opening the administrative console and choosing a device. They then go to 'Action' and select 'Wipe Device.' As a safeguard, the system will prompt confirmation. Hit 'Yes,' and that device is wiped. Alternately, you can just as easily choose to wipe only the work content from the device by selecting 'Remove Container' under 'Action," Samsung reported in a recent blog post.
It's important to know how to wipe various brands and types of devices. IT teams should be armed with a plan to secure any kind of device out there, given an emergency.
"With remote mobile device management, content can be removed without a trace, thus helping to prevent data leaks before they can occur," Samsung reported.
Take a moment to watch this video, which is an episode of SBTV and provides a step-by-step tutorial on how to remotely wipe corporate devices.
If you're looking for a new mobility management tool, check out our buyer's guide that contains an overview of the market, vendor profiles and more. And don't forget to subscribe to our YouTube channel to check out our Week in Review segments that are posted every Friday, and connect with us  on Twitter, Facebook and LinkedIn for all the latest on the Mobility space.