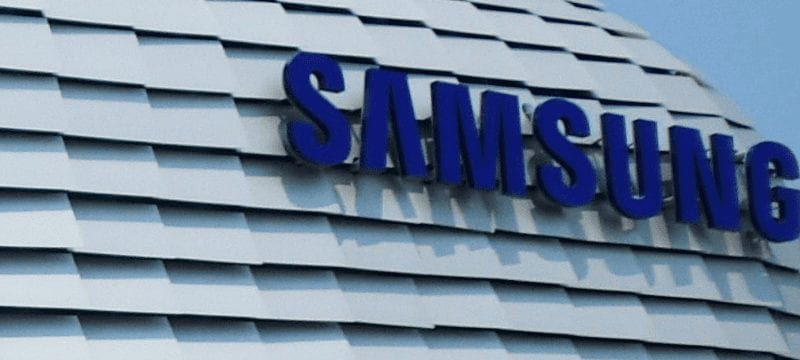 After taking a big hit in the last quarter, Samsung made a decision to acquire a startup in hopes to enhance its mobile device management offerings.
On Thursday, Samsung announced their acquisition of Tachyon, a wireless startup that specializes in mobile device configuration and security for businesses. The pair hopes to help organizations configure third-party apps on their Samsung devices more quickly.
Tachyon was already a partner of Samsung's, according to TechCrunch. However, now that this deal is closed, the startup tech will only be used on Samsung devices, even though it was originally built to work across all Android devices.
"Tachyon is a game changer for organizations with large or complex mobile deployments," Samsung's Vice President of Global Mobile B2B team Jongshin Kim told DarkReading.com. "Samsung is expected to officially relaunch Tachyon as part of the Knox portfolio after integrating it with the Knox security platform."
Tachyon was created as part of a larger enterprise mobility solutions startup, Kaprica, but Samsung is not interested in purchasing it, TechCrunch reported. Samsung and Kaprica both say that Samsung will take over various parts of the business including managing the Tachyon employees, technology and customers.
Samsung was already providing its enterprise customers with mobile device management solutions, both through its Knox mobile security service and others. However, there have been several security vulnerabilities reported regarding Knox and Taychon offers more features and ease of use. 
Enterprise customers using Tachyon for Samsung mobile will now see:
Faster speeds

Tighter security

Reduced risk

Decrease in costs

Customization

Ease of use

Infrastructure flexibility
In a TechCrunch article, Tachyon's technology was compared to Apple's Device Enrollment Program.
The dollar amount of the acquisition has not been disclosed.