SMB Mobile Management With Simo Salmensuu of Miradore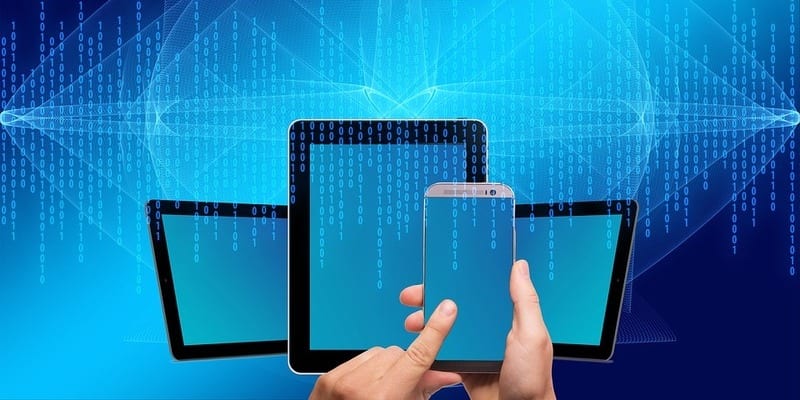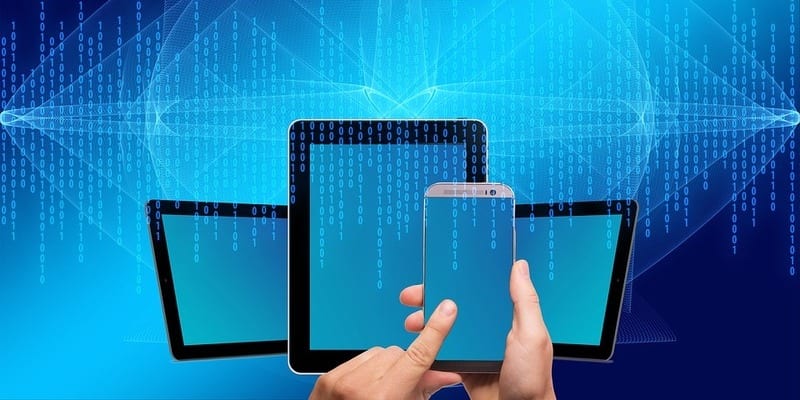 Why do small-to-medium-sized businesses (SMBs) need mobile device management solutions? How does SMB mobile management significantly differ from MDM solutions for large businesses? Does it differ at all?
These aren't idle questions; in fact, the answers can radically alter your solution selection process and your MDM deployment. Thus, you need accurate, reliable answers which you can apply to your enterprise.
To find the answers to these questions, we spoke with Simo Salmensuu. Mr. Salmensuu serves as CEO for Miradore, a cloud-based device management solution provider. Here's our conversation on SMB mobile management, edited slightly for readability:   
Solutions Review: So what is SMB mobile management? How does it differ from mobile device management for large enterprises?
Simo Salmensuu: SMB mobile management simply means managing the applications, access, security, and data of the devices used by employees at small-and-medium-sized businesses.
SMBs face different IT and operational challenges than do large corporations. However, their employees need to work just as efficiently; they most likely use the same device models, operating systems, and productivity apps as do employees in larger companies.
Though they may be smaller, SMBs today should have the same access to "enterprise-grade" solutions that large organizations do. Thanks to cloud-based SaaS solutions, this is a possibility.
Unlike large corporations, many SMBs do not employ a full-time, on-site IT professional. They may rely on the services of an external IT service provider. But sometimes, the business owner or one of the employees is responsible for ensuring that employees have the IT—hardware, software, and connectivity—necessary to do their jobs.
As such, SMBs are generally more receptive to flexible IT solutions as a way to both drive down costs and give employees more choice.
SR: Why do SMBs even need a mobile device management solution?
SS: In today's world, the answer is increasingly yes. It's not always a matter of the number of devices in use; usually, it's an issue of the need to secure the data collected and managed by those devices.
Here are some examples of some SMBs and their typical device usage, data collection, and risk exposure:
A retail store using two iPads as the POS terminals.

A doctor's office with both desktops and tablets accessing patients' EMRs (electronic medical records).

A building maintenance company whose field operations staff use reliable, rugged devices with WiFi to send data back to the home office.

A law firm whose lawyers and legal staff use document management software both in the office and on the go via tablets and smartphones.
SMBs also need an MDM solution as an insurance plan to protect against lost or stolen devices. MDM can remotely lock or wipe a device to ensure there is no misuse or compromise and even use location tracking to find the device.
SR: Can SMBs afford these kinds of solutions?
SS: Absolutely. Mobile device management is usually SaaS and cloud-based, so it should be reasonably priced. Businesses of all sizes should look for plans that price the service per device per month without minimums.
This allows businesses to scale up or down accordingly without a big investment in software to manage their devices.
SR: What is the role of SMB mobile management in the BYOD era? Can't employees handle their own devices?
SS: BYOD (Bring Your Own Device) is an IT policy of allowing employees to use their personal devices to access business data and applications at work. Smartphones are the most common example. However, employees are also increasingly bringing their own tablets and laptops into the workplace.
BYOD not only saves the business on cost, but it also gives employees more satisfaction, since they can use a device of their choosing. Employees tend to show stronger productivity when they use devices familiar to them, and they also enjoy a personalized experience that increases their satisfaction, according to technology review site Tom's Hardware.
Employees can certainly handle their own devices; Apple's recent announcement to allow user enrollment is a move to give employees more control over the management of their iPhones in the workplace. However, employees often need the help of IT to configure their devices properly.
Further, companies of all sizes want to be sure that data from personal apps doesn't leak or carry over to work apps and cloud services, and vice versa. MDM ensures that the proper separation exists and that app restrictions, if needed, are in place.
SR: If I had an SMB, would I need to install MDM software on my employees' devices?
SS: Yes, you would. You want to ensure that employees have access to the software and files needed to do their jobs; you also want to be sure that the devices are secure via password policies and app restrictions.
SR: Let's say an SMB decided to buy their employee's work devices. What should they look for? What models should they look at first, or what features should become top priority?
SS: While there is only one manufacturer of the iPhone, there are dozens for Android, thereby giving the SMB much more choice in terms of models and price points. To make things easier, Android has rolled out Android Enterprise Recommended so companies can compare device models that are enterprise ready.
While companies can use MDM to configure and deploy enterprise WiFi networks to employees' phones, the devices may also need wireless data plans. As such, the choice of service provider is just as important as the choice of smartphone, since even high-end devices are useless if there's no reliable coverage.
SMBs should research service providers and their data plans before buying any devices, paying close attention to not only the phones each provider supports but also the small business plans it offers and the provider's local coverage maps.
Data plans aside, MDM allows companies to define whether the use of wireless data is allowed or denied while roaming, yielding additional cost savings.
Thanks to Simo Salmensuu of

Miradore

for his time and expertise!
If you would like to learn more about SMB mobile management, be sure to check out our 2019 MDM Buyer's Guide. We cover the top vendors in the field as well as their key capabilities!
Correction: When originally posted, this interview was attributed to Jake Wengroff. The interview took place with Simo Salmensuu. The article has been changed to reflect that.
Latest posts by Ben Canner
(see all)