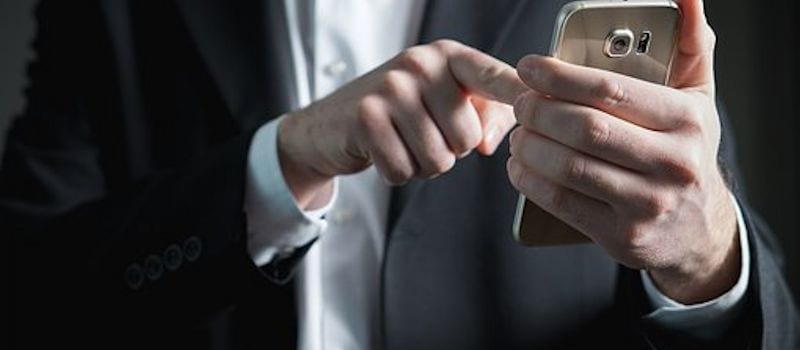 Sophos recently unveiled the latest version of its Enterprise Mobility Management (EMM) solution, which is available through the Sophos Central Management platform.
The new tool, Sophos Mobile 7, provides integrated support for managing the built-in containerization Android enterprise features that aim to separate personal and corporate data within the same device interface, formerly known as Andoird for Work, in addition to iOS and Samsung Knoz containerization. It also means management for the Internet of Things (IoT) devices that run on Android Things and Windows 10 IoT, according to a recent release.
This new version features several security benefits including anti-phishing technology and improvements to Sophos' Android security and anti-malware app. The update also features usability improvements to the Secure Workspace and Secure Email app; users are now able to open and edit encrypted Office format docs and they never have to leave the encrypted container.
"Today, a mobile device is just another endpoint yet businesses still struggle to manage them within a comprehensive endpoint security strategy due to a lack of integration with traditional endpoint protection. The availability of Sophos Mobile 7 alongside other Sophos endpoint, network and encryption protection in Sophos Central will streamline management of mobile devices while increasing security across the entire organization," Dan Schiappa, general manager and senior vice president of Sophos Endpoint and Network Security Groups, said in a release.
He went on to say, "The introduction of IoT device management will enable IT organizations to realize the value of IoT projects and help reduce the additional resources required to effectively manage and secure these devices. The development team at Sophos wanted to lead the industry by offering the first steps towards an integrated protection strategy for all devices — mobile and IoT."
If you're interested, Sophos Mobile 7 is available right now for on-site installation and will be available through cloud-based Sophos Central in the middle of March. Sophos will be demonstrating their new product at the Mobile World Congress in Barcelona if you'd like to see it in action.