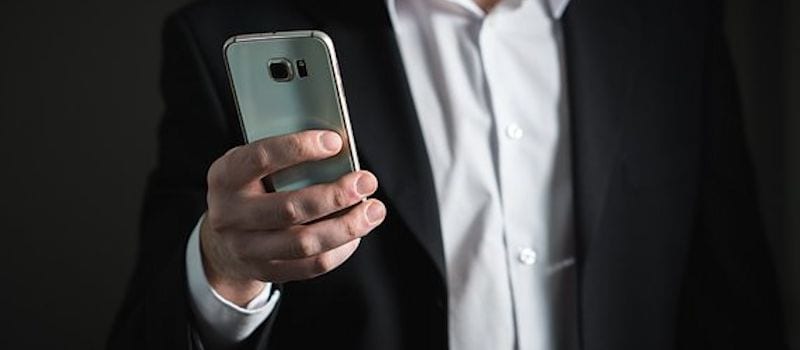 SOTI recently announced an Enterprise Mobility Management (EMM) solution that manages both mixed mobility and IoT deployments. SOTI MobiControl enables remote support of Linux-based devices, machines and intelligent IoT end-points, according to a recent release from the company.
Over the next three years, there's predicted to be about 30 billion devices connected to the internet, including billions of endpoints from sensors, smartphones, wearables and more, the release said. SOTI MobiControl features several new functionalities that will provide benefits to IT pros managing a network of devices, including the reduction of downtime and maintenance-related expenses.
The new solution features a re-designed admin console that makes it easier to manage complex mobility and IoT deployments. The re-design boasts new search capabilities, dashboards and reporting tools that will allow IT admins to troubleshoot and solve mobile issues with ease.
"SOTI MobiControl protects Linux devices against unauthorized access and exploits, by hardening Linux endpoints against attacks, ensuring devices are not left with default passwords, and automating and scheduling OS and app updates to patch vulnerabilities. All communication between the device and SOTI MobiControl is secured, preventing attacks," according to the release.
SOTI MobiControl 14 has enhanced API support to allow full automation of device and application management from enterprise products. Plus, the tool has new capabilities that aim to enhance the management of Google Android, Apple iOS and Microsoft Windows devices.
"We recognized a major gap in the marketplace: the need for a single, integrated solution to secure and easily manage mobile devices, as well as the dedicated-devices commonly in use by businesses. We are also seeing a plethora of IoT endpoints, many of which are on Linux, that will access the corporate network and therefore require intelligent management," Graham Watts, principal product manager at SOTI, said in a release.
SOTI MobiControl will be available on October 31.