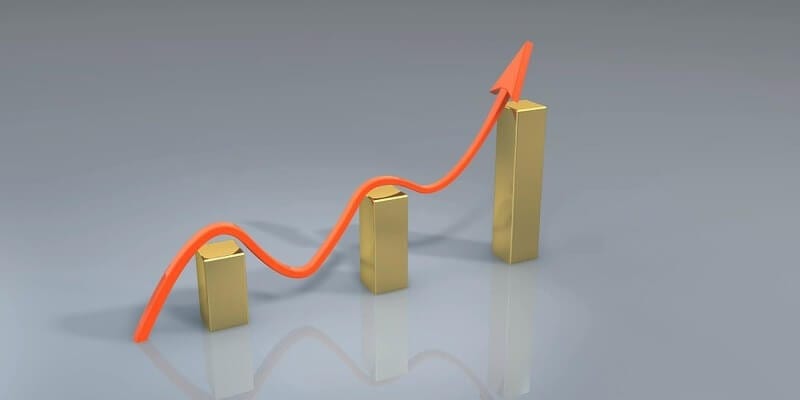 Recent research has revealed that in regards to investing in technology, 39.1% of retailers cite increasing sales and generating more in-store revenue as the top priorities for their business. The study, conducted by VDC Research for mobile and Internet of Things (IoT) solution provider, SOTI Inc., also noted that 34.8% of retailers adopt technology to improve productivity.
In a press statement, Managing Director of Australia and New Zealand SOTI, Michael Dyson said, "many retailers are deploying new technologies to help drive worker efficiencies and support sales teams. This is a positive trend where the role of mobile devices in retail operations is not only about supporting worker transactions, but also engaging customers. Retailers want their next-generation mobile devices to play customer videos, support promotions, browse the web, place online and more."
Dyson continued, adding, "the use of point-of-sale (mPOS) devices in-store allows store associates to provide customers with a better retail experience, which leads to increased sales. For instance, the adoption of mPOS helps sales by allowing shoppers to avoid long lines at the cash register, which often results in customers not completing a purchase."
In order to compete with e-commerce's increasing popularity, and as more customers use technology as part of their in-store shopping experience, a larger number of retail businesses are seeing the benefit of implementing mobile devices in their stores.
However, the study also found that for retailers adopting mobile technology, many are not leveraging Enterprise Mobility Management (EMM) solutions to their fullest potential. Only 1 in 5 retailers claim to have total visibility into their mobile devices (comprised of tablets, phones, scanners, POS systems, and other rugged Internet-connected hardware), and application usage. In addition to this, the research showed that the primary cause of mobile solution failure was network connectivity issues (49.3%), and for 36.5% of respondents, security and access controls were also factors.
Dyson also stated, "with over half of the global workforce now mobile – representing 1.7 billion workers – mobile solutions are no longer a luxury but a necessity for many workers to perform their jobs. Equipping retail workers with mobile devices and access to critical enterprise content and applications is transforming retail businesses and higher levels of performance, productivity, and customer service."
To read SOTI's full press release, click here.
Latest posts by Tess Hanna
(see all)