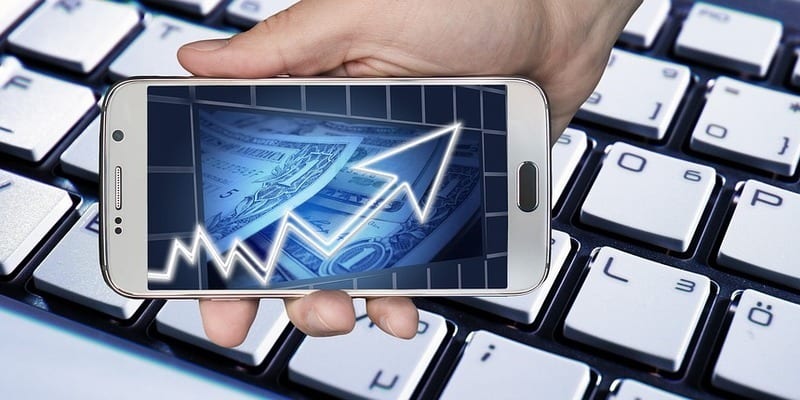 Today's mobile landscape is unvarying in its change and evolution. Mobile devices have been a part of the workplace for years now, but there is still a struggle to manage the technology because of the constant developments in mobility. The methods of managing mobile devices have undergone change as well in order to keep up with the technology. From Mobile Device Management (MDM) to the umbrella of Enterprise Mobility Management (EMM), IT professionals are still trying to maintain control over mobility by making projections as to what the future of EMM is.
Users expect more from their workplace mobile devices now, and for that reason, organizations are shifting to more unified solutions, such as the Internet of Things (IoT) or Unified Endpoint Management (UEM). This move away from EMM is also a result of the growing popularity of IoT. Organizations are using a larger range of endpoint devices to maintain business operations. Additionally, by not taking advantage of IoT, organizations aren't able to access the various functions that IoT offers. Because of this, mobility management will not be enough on its own as more developments arise.
IT experts project that EMM will merge with IoT in the coming years. In an interview with Enterprise Mobility Exchange, the CEO of SOTI, Carl Rodrigues spoke on the subject. When asked about the idea of condensing Mobile Threat Defense (MTD), EMM, and MDM into one platform, Rodrigues responded, "as the world becomes increasingly connected and enterprises ramp up their investments in IoT, companies need to aggressively look for unified solutions for all things IoT that will allow their businesses to meet their current tech challenges while also preparing them for the connected future. Approaching solutions like EMM, MDM, and MTD in a piecemeal fashion will not work and the companies that rely solely on EMM or one solution are missing out on an array of functionality and possibilities. To take advantage of all that IoT promises, smart companies are doubling down on mobile technology and renewing their focus on IoT to reinvent their business and crush the competition."
Rodrigues takes this concept so far as to say that EMM is dead. However, like MDM, EMM is not dead or dying, but developing into something new. By integrating with IoT in the coming years, EMM will adapt to the ever-changing mobility space and become a part of managing non-mobile devices as well.
Latest posts by Tess Hanna
(see all)