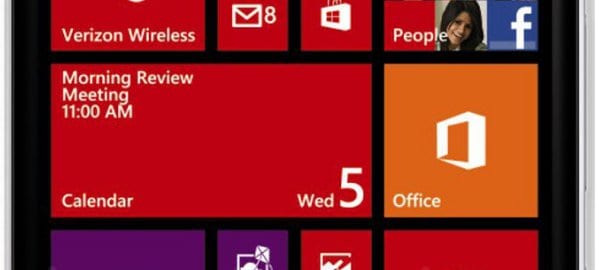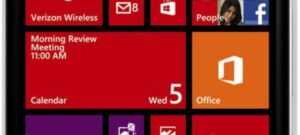 On the heels of the expected unveiling of Microsoft Office for iPad Suite, ZDNet is reporting rumblings of another "suite" they have heard about. While their source did request anonymity word on the street is that suite is "a licensing bundle known as the Microsoft Enterprise Mobility Suite (EMS), for large enterprise customers who need to manage centrally iPads, iPhones, Android devices, Windows devices and more."
Microsoft has cross platform device management in its portfolio currently with Windows Server, System Center and Windows Intune offering enterprise device management across manage iOS, Android, Windows and Windows RT devices, applications, content and data. So what's the big deal with rumor from an anonymous source? Well this possible release is all about enhancements allowing for great device management deployment, BYOD capability and greater ease compared to their current offerings.
Microsoft EMS will reportedly include:
Windows Intune – Microsoft's cloud-based device management and security service which will be "enhanced so it can manage thousands of devices from the cloud without requiring System Center, I hear. Intune also will soon support Windows Phone 8.1, which Microsoft is close to releasing to manufacturing"
Microsoft Azure Active Directory 'Premium' offering – "Active Directory Premium is a paid version of Azure Active Directory that provides capabilities including user self-service password reset; group-based application access; self-service group management; and other business-focused features of the cloud version of Active Directory.
Azure Rights Management Services.
Click here to read more from ZDNet and for Microsoft's response regarding the possible EMS release.