Trend Micro Teams Up With VMWare to Tackle Mobile Threats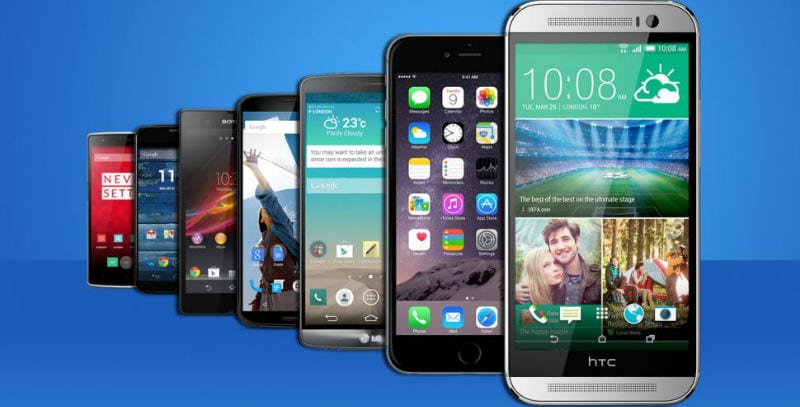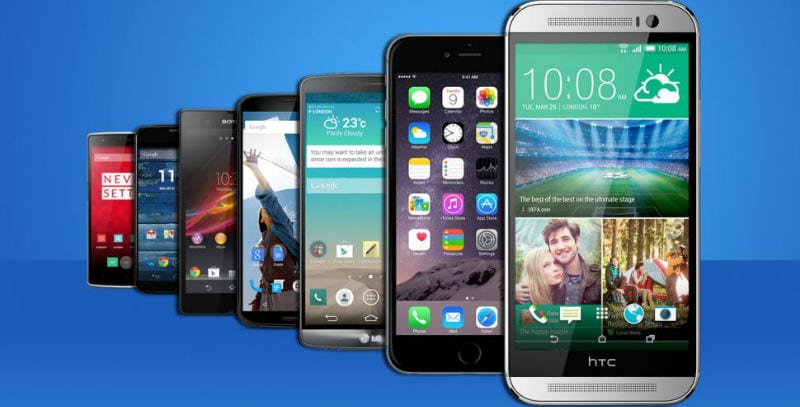 Trend Micro and VMWare have decided to work together in order to enhance enterprise mobile security for endpoints. The mobility partnership was recently announced by the vendors in a press release.
Trend Micro hopped on board VMware's Mobile Security Alliance and will integrate its cybersecurity solutions into VMWare products, according to the release. IT administrators are reportedly having problems handling and securing the growing number of mobile endpoints. So the pair hopes to tackle security threats after 34 million surfaced this year; that's up from the 2 million reported in 2014.
"The organizational shift to a mobile workforce and the popularity of corporate bring-your-own-device (BYOD) rules make it increasingly demanding for IT managers to keep their pulse on the large volume of mobile devices," Frank Kuo, Trend Micro's vice president of user protection, said in the release.
Both companies will work together on creating a single console that should allow customers to easily access threat and mobile device management (MDM) information. The company says that this will make it easier to deploy new policies and share security information.
The console will be delivered via Trend Micro Mobile Security for Enterprise. That tool was created to single out unprotected mobile devices.
Trend Micro has also launched its Smart Protection Network through VMWare services. AirWatch and Workspace ONE are now able to use information from Trend Micro's threat network, which allows admins to produce and manage policies.
"As mission-critical business processes become more mobile, threat security and unified endpoint management strategies must be tied to one another," said Adam Rykowski, vice president, product management, Mobile Products, End-User Computing, VMware.
The two companies have been partnered up for more than a decade and hope to make waves with this new tool.
"Our continued partnership with Trend Micro enables our mutual customers to bridge the gap between mobile security and management with an integrated, secure and simple platform," Rykowski said in the release.