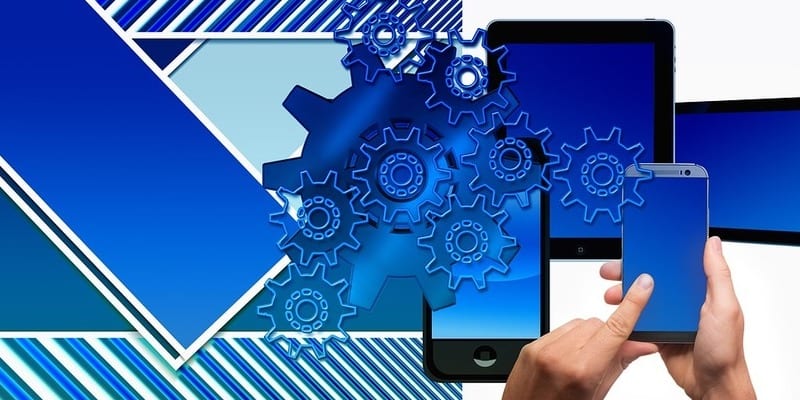 Managing endpoints is a difficult task. As it stands now, many businesses are taking a patchwork approach to the process. According to a study from 451 Research, this is a result of a few factors: continued legacy investments, a divide between management responsibility for enterprise mobility endpoints and Enterprise of Things (EoT) endpoints, and multiple ownership models, user groups, operating systems, and device types. All of these elements make endpoints a struggle to manage. So, how can these devices be handled effectively?
Your first instinct may be to implement an Enterprise Mobility Management (EMM) or Mobile Device Management (MDM) solution. However, these solutions can also cause problems. The use of EMM or MDM for endpoint management can create higher IT costs as a result of using multiple vendors, contracts, and infrastructures, as well as increasing staff and training requirements. Not only that, but this approach also allows for increased security risks. Point solutions have the potential to expand cyberattack surface by creating gaps. Finally, EMM and MDM are somewhat inefficient when it comes to compliance. The use of multiple approaches for every regulation heightens the chance of errors. But with EMM and MDM off the table, the options for endpoint management are limited.
That's where Unified Endpoint Management (UEM) comes in. According to the 451 Research survey, 78% of respondents stated that they would be interested in implementing UEM if there were solutions available. Security is a major concern when dealing with endpoint management, and EMM or MDM don't adequately handle that issue. Looking at traditional and mobile endpoints and IoT endpoints as two separate entities which need different forms of security and management can impede progress towards becoming more secure. UEM brings a more holistic approach to the issue, which benefits users.
There are many advantages to UEM with respect to endpoint management. For example, many UEM solutions offer fully-integrated support for security assurance, along with secure endpoint configurations and administrative privileges control. Implementing this solution can reduce operational costs and increase visibility into suspicious activity over all endpoints. This makes it simpler for IT managers to perform analyses and correct any issues that arise. UEM is also advantageous for users. These solutions provide organizations and users with efficiency, access, and flexibility. For example, many UEM providers offer users completely automated enrollment, pre-configuration, and retirement for any device. By taking a more big-picture approach, UEM has become a more viable option for endpoint management.
Because EMM solutions approach endpoint management piece by piece, users lose out on efficiency. With UEM, users receive a comprehensive solution that requires organization through a single pane of glass, making the management process simpler overall for the user. If you're struggling to find a tool for endpoint management, consider making use of a UEM solution.
Latest posts by Tess Hanna
(see all)