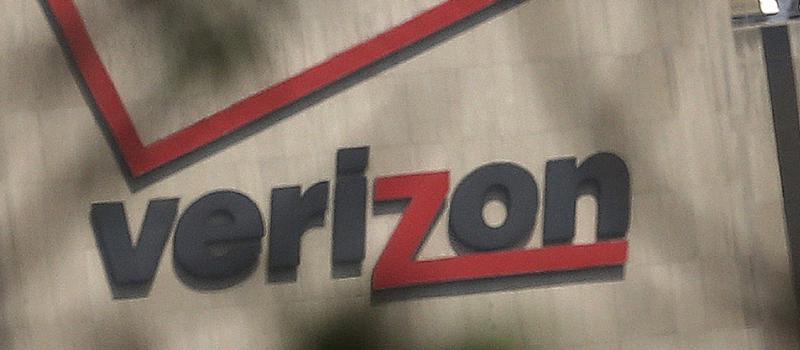 News just broke that Verizon is acquiring Fleetmatics, a GPS verhicle-tracking company, for billions in their effort to push enterprise mobility.
With this $2.4 billion deal, Verizon is hoping to expand their offerings beyond traditional communication services, and EMM is there next addition, according to ZDNet.
Fleetmatics specializes in making software that allows fleet operators to see vehicle locations, fuel usage amounts, speeds, and more. The company, based in Dublin, says this data decreases operating costs and increases your bottom line.
According to the Wall Street Journal, Fleetmatics opened on the New York Stock Exchange at $22.95 just four years ago. The newspaper claims the company was intriguing to investors given that its cloud-computing model made adoption easy for small and medium sized businesses. With about 737,000 subscribers, the company employs 1,200 people. And they have a local office, right in Waltham, Mass.
According to Tech Crunch, "The deal will make Fleetmatics a part of Verizon Telematics, a subsidiary of the telco that focuses on fleet management, mobile workforce solutions and IoT."
This deal comes after Verizon just closed their acquisition of mobile enterprise management software company Telogis Inc., plus purchased Yahoo! for $4.8 billion; which gives the company a chance to gain a large amount of revenue in the mobile advertising space.
But the purchase of Fleetmatics seems to be another step Verizon is taking to gain more popularity in enterprise mobility.