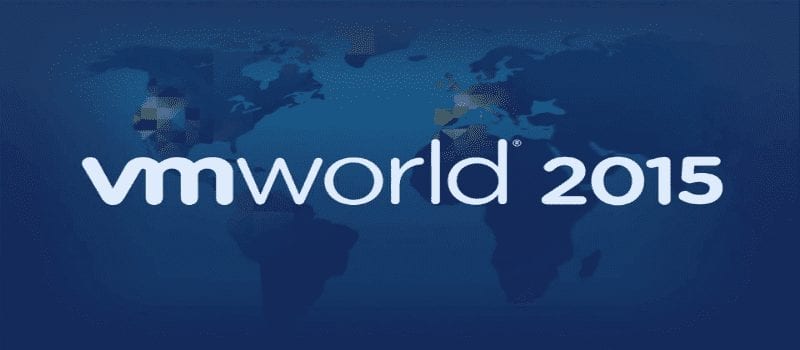 Last week, at VMWare's annual VMworld conference, the virtualization and cloud technology provider announced the expansion of its vSphere Integrated Container strategy by incorporating new management capabilities. VMware also introduced a number of technologies to simplify the deployment of OpenStack clouds and announced its new EMM software. The executive vice president of VMware's End User Computing group, Sanjay Poonen, opened VMworld's Tuesday session by display the capabilities of their WorkSpace One mobility management platform.
WorkSpace One gives users the ability to access all of their mobile applications. These mobile applications are natively integrated into VMware's Airwatch software, which gives WorkSpace One users easy sign-on convenience. The software includes a native email application based on VMware's acquisition of Boxer and allows for the ability to collaborate on files from applications such as Box and Google.
"This is the way in which we have transformed the workspace experience of all 20,000 VMware employees," Poonen said.
The company has now extended its unified mobile and desktop endpoint management and security technology to Windows 10.This extension includes configuration management and provisioning, software distribution, OS patch management, and client health and security management.  Kit Colbert took the stage from Poonen to introduce the enhancements to VMware's vShpere Integrated Container technology. VSphere Integrated Containers were introduced last year at the same event to address the need to bring containers, which developers were using into the enterprise.
As the containers moved from test projects into production environments, they required more monitoring and management capabilities that complied with business policies. Kit Colbert introduced two major open-source projects related to their vSphere Integrated Container; Harbor and Admiral. Harbor is an enterprise container registry based on Docker Distribution with new VMware features such as user management and access control, policy based image replication, and support for audit and logs. Admiral is a built-in container management portal for VMware vSphere Integrated Containers that helps developers and application teams accelerate app delivery.
"Trying to do containers on your own causes projects to bog down," he said. "With VMware, you are going to pay for using containers, but you'll get your projects done in time, and get full support."
Latest posts by Tess Hanna
(see all)