What Does BYOD Mean for You?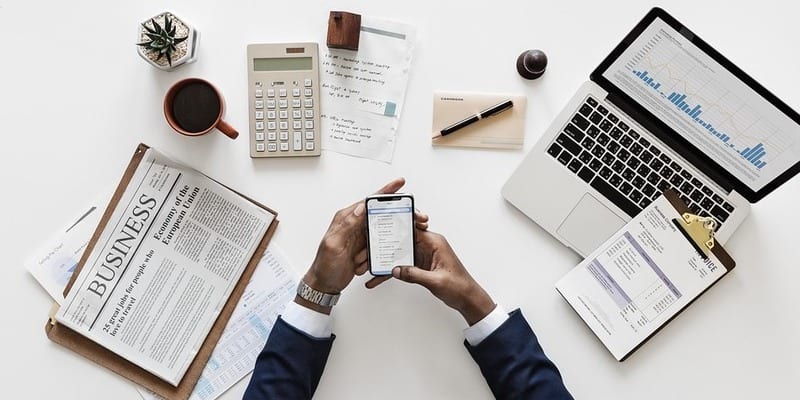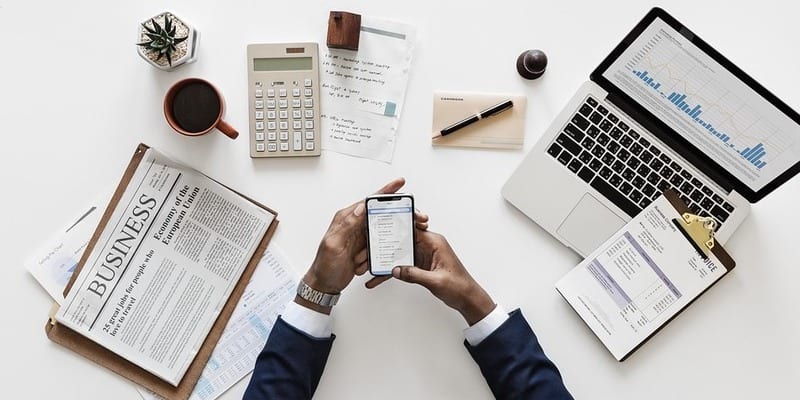 Bring your own device (BYOD) policies are already entrenched in the corporate landscape. Employees are typically more comfortable using a device they have ownership over rather than one dedicated to work, which makes the policies appealing. BYOD allows employees to use their personal devices, but what are the implications of that? We've broken down what BYOD means for you.
BYOD comes with benefits as well as challenges for businesses and employees. For example, when using your own device, there is no need to learn how to operate a corporate issued device. In knowing their own device, employees are able to take total advantage of the features offered, thereby upping productivity.
In addition to this, with BYOD, employees typically pay for their data and other expenses associated with their devices. Because the employees are paying for their devices, they are more likely to take better care of them. As a result of this, businesses save a lot of money by not covering those payments. Businesses also don't have to purchases devices for each employee, let alone pay the bills for them. However, users should be aware that while BYOD policies can bring short-term cost benefits, these policies can become more expensive over time, despite the device-distribution policy.
On the other side of the issue, businesses must create a full BYOD policy in order to impose regulations on employee devices. Enforcing a policy like this includes investing in educating workers on the risks and responsibilities they will have to be aware of when using their device at work. In addition to this, BYOD policies bring a greater possibility of employee error, as users can potentially use their devices on unsecured networks. This makes it easier for corporate data to be compromised.
BYOD also brings potential security risks. Because the company has less control over employee-owned devices, if these devices are lost or infected with malware, the data on said device could be compromised. A result of a device not being company owned is that in the event of loss or infection, the company may be incapable of recovering its data.
Employees also often struggle with privacy concerns. Because IT teams potentially have access to messages, emails, and contacts, employees can be suspicious of how safe their personal data actually is. IT teams have to maintain the balance of protecting company data without violating the employee's right to privacy, which is not an easy task.
If you are considering implementing a BYOD policy, make sure to have a complete policy that explains workplace device protocol in place. In this policy, make note of app usage, compliance, securing data, and what will happen in the event of a device loss or employee leaving the company. BYOD is complex, but when comprehensively planned out, it can be a policy that works for your company and employees.
Latest posts by Tess Hanna
(see all)