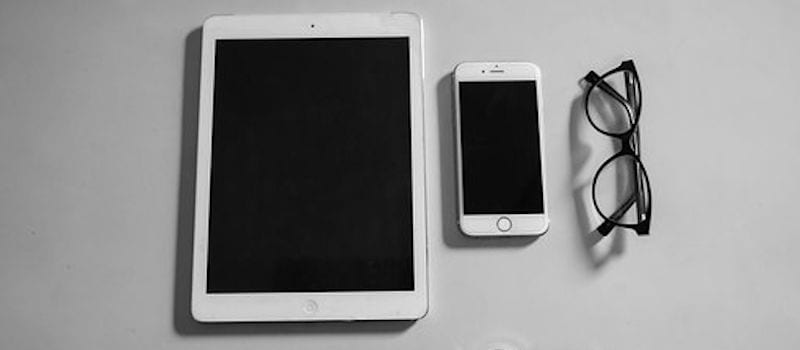 Apple held its Worldwide Developer Conference recently and while many announcements relevant to consumers came out of it, some enterprise news came out of it as well.
The tech giant revealed their latest operating system, iOS 11 and its new features. The system will have support for augmented reality apps and on-device machine learning, according to brianmadden.com. And with Apple's new operating system and iPad Pro, there is a possibility that the iPad may act as a replacement laptop for some given that it will now boast drag and drop capabilities, an expanded dock, a new Files app, and other multi-tasking features. Keep in mind that if your business is able to manage Apple's current operating system, this one shouldn't be a problem.
Now when it comes to mobile device management (MDM), here are the most vital updates that the enterprise should know about:
Apple offers full MDM and Device Enrollment Program support. Setup can be done after the Ethernet and power are connected. Users can configure enterprise apps and a device can be locked down into single app mode or conference room mode.
Manually installing a configuration profile with a certificate means that iOS 10.3 and later versions won't think its secure. A user will have to approve it manually, but there is an exception for MDM enrollment profiles.
The Classroom App, which enables teachers to control student iPads with another iPad, now has the capability to be used in an ad hoc BYOD mode.
As far as the MDM in iOS 11 updates go, here are some that landed on the top of the list:
Apple School Manager (ASM) has a new UI and additional capabilities for both user and device management.
The Volume Purchase Program will be integrated into ASM.
Any device can be added to the Device Enrollment Program (DEP).
MDM can now send iOS updates to supervised devices, whether they are locked or not.
MDM commands can be labeled so that they only fire when the device is connected via USB or Ethernet.
New controls were implemented in Apple TV to configure the home screen layout, apps, and content ratings.
New VPN restrictions in iOS 11 were implemented.
Apple also took the opportunity to challenge the community and asked MDM providers to get ahead of the support game and to ensure that MDM tools are easy to manage. They also asked developers to think of new use cases for the Apple TV management tools.
Check out this video from Apple for more information.