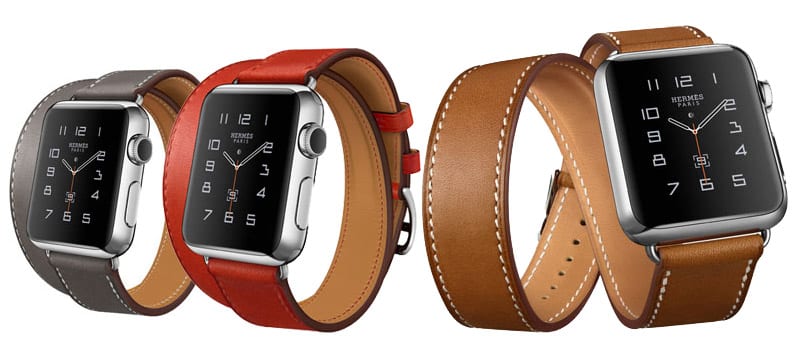 A few years ago, nothing seemed more dweeby than somebody talking to their wrist like some sort of wannabe secret agent. Seeing people walking down the street with a smartphone in their pocket, a tablet in their briefcase, and now a "smartwatch" wrapped to their wrist… I dunno, It just seemed so…. weird.
Well, fast forward to the present and it seems like everyone knows somebody who owns a wearable device whether that be an Apple Watch, FitBit, Google Glass, or Android Wear. In 2015, IDC predicted that the worldwide wearables market would grow by 173.3% with 72 million units being shipped. Impressive may be an understatement.
With rise of the wearable, IT administrators will need to stay one foot ahead as these devices are becoming increasingly integral to the business setting. Wearables don't currently hold much business potential, aside from the Apple Watch (which is actually quite primitive held to modern BYOD standards). However, IT departments need to keep an eye on what's coming in the market to ensure the security of corporate data. To give you an idea of what may be coming, its believed that proximity based access may soon allow for the ability to unlock computers by simply approaching them or completing computer task by simply ordering commands to your wearable. Pretty incredible stuff.
If wearable devices are to be used in a business setting, they must first meet certain compliance standards. If you're working with sensitive or regulated data, some wearable technology may not meet the minimum requirements necessary to comply with regulations. Nearly 87% of IT administrators worry about careless employees and their mobile devices. It will need to find a way to monitor these devices and authenticate the users in case of a lost device. Many mobile devices also lack the security that exists in many other mobile devices used in corporate environments. While wearables may not be quite ready for business use right now, administrators should prepare themselves for it in the next few years, while developers develop more secure applications for these devices. Even if your policy BYOD policy bans the devices' access to the network, you should definitely address the issue. What devices will be allowed? What sort of access will they have? Which apps can employees use?
Latest posts by Tess Hanna
(see all)