Windows 10 Mobile Phones Hit Stores Today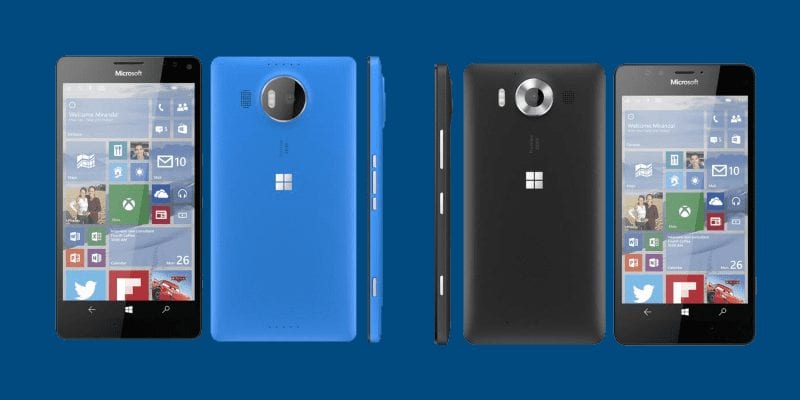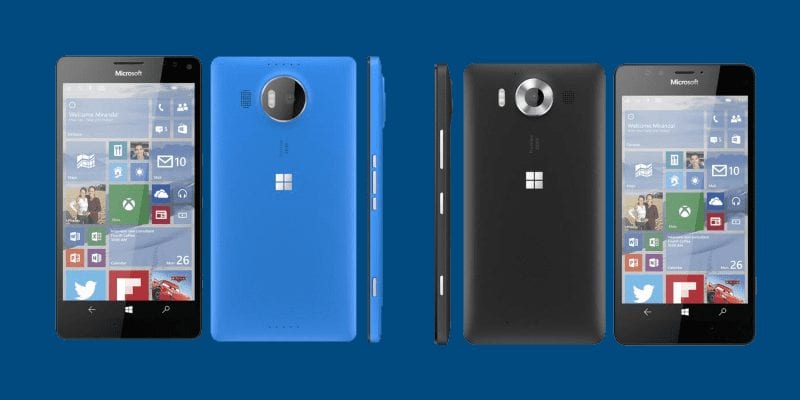 Today the first official Windows 10 phone has hit the shelves. The Lumia 950 is now on sale at AT&T and through the Microsoft Store. There has been a lot of talk from enterprise mobility management vendors that Windows 10 is expected to make the impact that Windows 8 was supposed to make as long as they can get passed the stigma of Microsoft not being able to put out a functional operating system.
Experts are saying that the best feature of Windows 10 Mobile is Continuum. Continuum allows users to connect their smartphone to an external monitor and use it like a desktop PC. This is a great feature for enterprises because it allows for easy portable presentations and can allow employees to work on more involved tasks even when they are without their computers.
Continuum can also be used with no wires but there is an option to purchase the Microsoft Display Dock in order to connect and power the device at the same time. The dock also allows you to easily plug in a keyboard and mouse.
Mark Hachman from PC World says:
Plug a wired keyboard or mouse into the 2.5-inch cube via one of the three USB 2.0 ports, and you're in business. You'll also have the choice of connecting via HDMI (with HDCP 1.3/1.4 copy protection) or DVI. Using DVI, your phone will act as a speaker. You can also connect a Bluetooth mouse and keyboard to the phone itself.
Continuum can also forgo the Display Dock entirely, projecting your phone's screen wirelessly via Miracast to a dongle or directly to displays like the Panasonic CX800 60-inch 4K monitor in our lab. The Continuum app senses nearby wireless displays and helps you set them up. It's amazing to look at, but not really practical yet—I experienced horrible lag and connectivity problems. 
With Continuum running, your phone projects a PC-like, slightly low-res desktop view onto your display, roughly similar to the look and feel of a Surface Pro 4 in tablet mode. Microsoft goes to a great deal of effort to make your Continuum experience feel like using a full-fledged computer. You can set a custom, landscape background for your monitor, and apps align themselves in a PC-like taskbar at the bottom of the screen. Tapping the Windows key brings up the Start menu.
Another thing that makes Windows 10 a smooth option for the enterprise is the universal apps that work the same way with both the PC and the phone version on Windows 10:
It's here that owners of older Windows phones will see the advantages of Windows 10 Mobile, regardless of their hardware. From a UI perspective, Windows 10 uses the same Live Tile interface as Windows Phone 8.1, but with a more muted style that emphasizes wallpapers rather than brightly colored tiles. Menus and options are much more organized, with a nice array of quick-action shortcuts that can be slid down from the top. Dedicated hardware buttons have been replaced with soft icons that slide in from the bottom.
While there are still places Microsoft needs to catch up to iOS and Android, they are aiming to do something a little different from the start in order to set themselves apart while the others decide how they are going to handle enterprise mobile as it changes in the future.