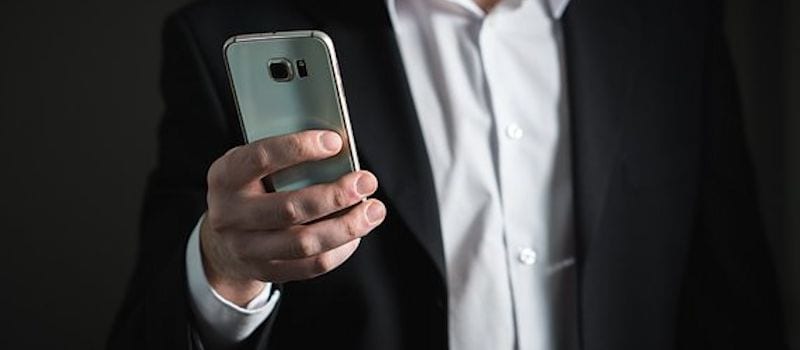 WSO2 Inc. recently updated its enterprise mobility management (EMM) features with a new Internet of Things (IoT) server and device cloud.
Although the name, WSO2 IoT Server, appears to focus on the IoT, the open source software specialist says their product is equally positioned in the market as a secure EMM solution that supports mobile devices whether they're owned by the company or an employee's personal device, according to the company's website.. The tool allows enterprises to connect and manage mobile devices, build apps, provide security for devices and data, and manage events.
"WSO2 IoT Server lets organizations focus on adding business value while speeding time to market by providing all the features needed to start building an enterprise-grade solution — based on IoT, mobile or both — in one downloadable pack," according to a release from the company. "It combines proven technology from WSO2 middleware already used in production IoT and mobile deployments with new, highly extensible device management functionality."
The release went on to highlight the following new features:
Provide policy-driven device and profile management for security, data and device features.
Enable compliance monitoring for applied policies on devices and role-based access control.
Provision/de-provision apps to multiple enrolled devices per user and to enrolled devices based on roles.
Leverage multi-tenancy to ensure data isolation across all tenants.
And when it comes to app development, "the IoT server exposes enrolled devices as REST APIs that can be leveraged for building apps or integrating devices into existing architectures," WSO2 reported.
The server is available right now as a software download that can run on private Platform-as-a-Service solutions, servers and Infrastructure-as-a-Service tools. Or, WSO2 can host through the vendor's Managed Cloud hosted services.
WSO2 also provides an adjunct offering that incorporates the IoT server features called the WSO2 Device Cloud. It's a pay-as-you-go hosted solution in a beta program. It means businesses can enroll devices that need security and compliance policies in place. Plus, it allows for tracking devices.
The brand-new beta offers EMM capabilities out of the box, the release said, but updated versions are expected in the future and should include the following:
Expose devices as APIs to support integration and application development.
Ensure secure device and app access through identity management and authorization.
Simplify app management for IT teams and end-users.
Tap insights from devices via analytics and visualizations, including analysis of data points, such as speed, proximity and geo-fencing.
The device cloud can be used for free during the beta program until its official launch, expected in the second quarter of 2017.