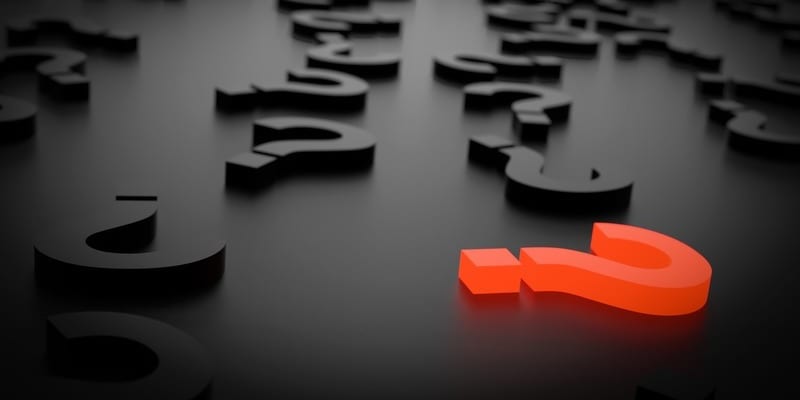 When purchasing a network monitoring solution, what are the key factors a business needs to consider? Network monitoring solutions allow businesses to observe their networks to discover performance issues, helping them to maintain uptime of their networks and services. Before your business integrates a network monitoring solution, it needs to ask itself several questions and weigh all their options.
There are several network monitoring solutions currently on the market that have their own features and capabilities. Some solutions focus specifically on one aspect of network and service monitoring; others offer a comprehensive suite of monitoring tools that handles several tasks. Because not every network monitoring solution is the same, a company must consider various factors before they buy a monitoring tool. Below, we've listed four key considerations for enterprises purchasing a network monitoring solution!
Want more information on network monitoring solutions and the factors a business should consider before buying one? Our 2019 Network Monitoring Buyer's Guide has you covered! The guide contains profiles on the top network monitoring providers in the market today, including descriptions of the tools they offer and noteworthy features of each. The guide also features 10 questions you should ask prospective vendors and yourself before buying a network monitoring solution. You can check out that guide here!
Know what your company needs from a network monitoring solution
Every company has a different reason for adopting a network monitoring solution because they have unique requirements and demands for the performance of their network. When you're considering network monitoring solutions and vendors, you need to know why your business wants to monitor its network performance in the first place.
Your business may just want a solution to alert them to periods of network downtime so your network team can fix the issue quicker; this means that you won't necessarily need an in-depth monitoring solution and might be able to settle for a basic tool. However, if you want to track specific performance metrics or proactively discover and fix problems, higher-end network monitoring programs should be considered instead.
Keep network security in mind
While some network monitoring tools integrate native network security features, they tend to focus more on performance management. As such, your company shouldn't assume that a monitoring tool will be able to help you secure your network. A network administrator may want to segregate performance monitoring and security tools, but they may desire a comprehensive all-in-one tool that can handle both. Your company should consider what network security tools you already have installed and whether or not a monitoring solution will enhance their security capabilities.
Don't restrict yourself to looking at paid solutions
Adding a network performance monitoring solution to your business infrastructure doesn't necessarily need to be expensive. There are several free and open source network monitoring solutions that can deliver the performance tracking capabilities businesses need. It's easy to disregard these solutions as not up to the task just because they're inexpensive, but if your enterprise just wants a basic network monitoring solution, these tools will more often than not do the job.
On a similar note, if your company does want to invest in a paid network monitoring solution, it should check to see if potential vendors offer a free trial of their software. That way, your enterprise can test out their network monitoring solution before it moves forward with purchasing it.
Anticipate future network growth
Networks are not a static technology — they'll grow in scale and capability over time. Your enterprise must accommodate for potential growth when purchasing a network monitoring solution. Many network monitoring solutions offer various pricing plans and solution tiers, each with their own limitations and capabilities. Lower-end tiers might have a limit on the number of devices that can be monitored on a network at one time. When you consider network monitoring solutions, you need to think about not just how many devices and nodes you need to support currently, but how many more you expect to deploy in the near future. This will prevent your company from having to upgrade or change solutions shortly after integrating it.
---
Looking for a solution to help you improve your network performance? Our Network Monitoring Buyer's Guide contains profiles on the top network performance monitor vendors, as well as questions you should ask providers and yourself before buying.
Check us out on Twitter for the latest in Network Monitoring news and developments!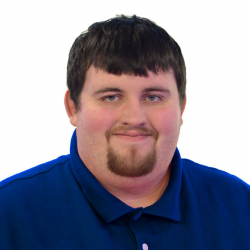 Latest posts by Daniel Hein
(see all)