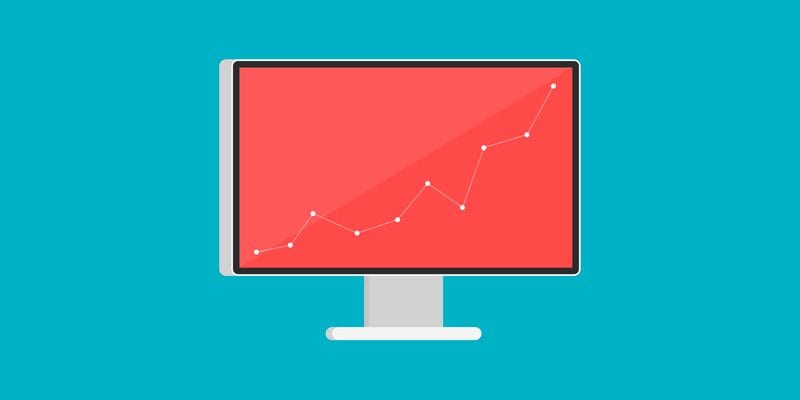 Solutions Review lists four factors your company needs to consider if it is evaluating network monitoring solutions to deploy in 2021 and beyond.
The end of the year is slowly approaching, and while 2020 has been a tumultuous year for everybody, one essential task still needs to be done in preparation for the new year: evaluating and buying software. Network monitoring solutions are no exception to this rule, and they've become even more important to deploy with work-from-home orders and an increase in remote work creating new network performance challenges for businesses of all shapes and sizes. In order to help companies determine which network monitoring solutions and vendors are right for them, we've compiled a list of four factors you need to consider when evaluating network monitoring solutions.
If you're looking for resources on network monitoring, our free Network Monitoring Buyer's Guide has you covered. It contains profiles on the top network monitoring providers in the market today, including descriptions of the tools they offer and noteworthy features of each. The guide also features 10 questions you should ask prospective vendors and yourself before buying a network monitoring solution. You can check out that guide here!
Understand your network performance goals
Defining your network performance goals allows your company to know how they should approach performance monitoring, which will help your business evaluate potential solutions. Because network monitoring tools are best used over time rather than for just fixing an immediate need, goals should cover both short-term and long-term performance requirements. It also helps to keep in mind how long you expect it will take to meet those goals and/or when you need problems solved by. That will give you an idea of the length of time you'll need to make your decision on evaluating and buying a network monitoring solution.
Ensure full network visibility
A network monitoring system can't work effectively if it isn't monitoring the entirety of your network. Every single endpoint and connection must be tracked by a monitoring solution. Otherwise, if a performance issue that's isolated in an unmonitored area of your network, your enterprise will be in the dark. This extends to performance metrics as well; metrics such as bandwidth usage, packet loss, and latency are critical to understanding a network's performance.
You need to ensure your network is performing well at all times. Our Network Monitoring Buyer's Guide contains profiles on the top network performance monitoring vendors, as well as questions you should ask providers and yourself before buying. We also offer a Free and Open Source Network Monitoring Buyer's Guide if you're a small business or have a tighter budget but still want enterprise-grade monitoring for business networks.
Look for scalable/flexible solutions
Networks are not a static infrastructure; they're rapidly changing as new devices connect to the network and businesses extend their reach. If your organization is expanding its network, a flexible and scalable network monitoring tool is essential. A network monitoring tool will need to expand to meet the demands of a fluctuating network. With a flexible network monitoring tool, you can also disable specific monitoring capabilities that you don't need to look at.
Remote network monitoring
Remote access to your network monitoring solution is a feature that should come included in all modern network monitoring solutions. If your office isn't centralized in one location, a web-based or remote network performance monitoring and management solution is absolutely essential. When your network administrators and engineers can access their network monitoring tool remotely, they'll be able to discover, address, and potentially solve performance problems regardless of whether or not they're in the office.
---
Looking for a solution to help you improve your network performance? Our Network Monitoring Buyer's Guide contains profiles on the top network performance monitor vendors, as well as questions you should ask providers and yourself before buying.
Check us out on Twitter for the latest in Network Monitoring news and developments!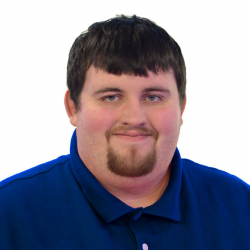 Latest posts by Daniel Hein
(see all)