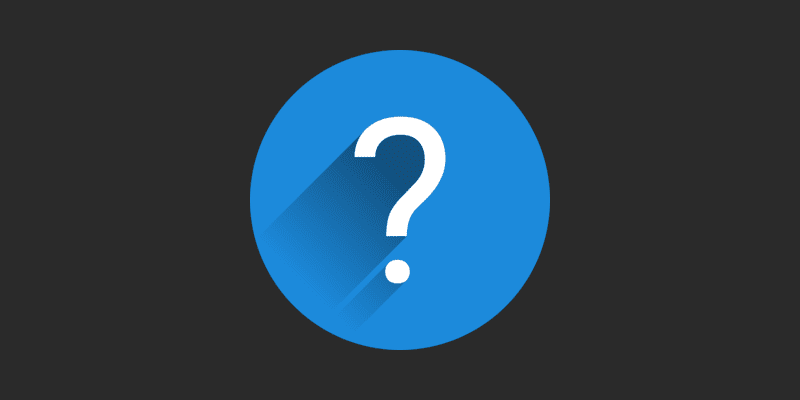 Solutions Review lists the five questions you need to ask network monitoring solution providers when you're evaluating platforms. For five key network monitoring questions to ask yourself, consult our Network Monitoring Buyer's Guide.
The network is perhaps the most essential technology of modern business. For just about every company, networks are the core technology that allows it to operate efficiently, promote collaboration amongst its staff, and communicate with clients. As such, companies need to ensure that their network is running smoothly at all times. That's why continuously observing your network for performance problems is a critical aspect of maintaining a business network. Businesses rely on their network to perform at certain levels to satisfy the demands of executives and clients. Unfortunately, network performance issues are all too common, and they can put a strain on your company. Your company needs to be prepared to deal with an unexpected performance problem and fix it before it causes too much stress.
To help you evaluate prospective network monitoring platforms, these are five network monitoring questions to ask solution providers during product evaluation. If you find these questions helpful, check out our Buyer's Guide which features five more questions to ask yourself, a comprehensive overview of the market, and full, one-page profiles of the top-32 offerings, as well as our 'Bottom Line' analysis.
5 Key Questions to Ask Network Monitoring Solution Providers
How easy is it to deploy your network monitoring solution?
A quality network monitoring tool won't require that users go through an arduous process to get the tool up and running. If the product you're considering requires numerous tutorials or additional servers to be purchased, or if the features you need seem missing or non-essential, you may want to keep looking. Also, if it looks like purchasing a monitoring tool will drain too many vital resources from your organization, you should probably consider another solution.
Does your network monitoring solution deliver intelligent alerts?
One of the most critical (and sometimes underappreciated) features of network monitoring solutions is alerting your company to a performance issue. At the basic level, a monitoring tool needs to deliver insights about a problem — what it is, where it's located, when it started, etc. Other capabilities to consider include tiered alerts that sort issues by how critical they are, and timed alerts to only allow alerts to come through during the hours when someone can respond to them.
How does pricing work for your network monitoring solution?
An obvious one, but also something that plenty of organizations overlook; a network monitoring solution's total cost is a major factor in selecting a solution. Many network monitoring vendors offer pricing tiers that allow for a certain number of monitored devices. You should, however, make sure that cost isn't the only consideration; while a solution's price may give you a good idea of how effective it is, it's not always a perfect indicator.
Does your network monitoring solution offer remote access?
This is a feature that should come included on all modern network monitoring solutions. If your office isn't centralized in one location, a web-based network performance monitoring and management solution is absolutely essential. When your network administrators and engineers can access their network monitoring tool remotely, they'll be able to discover, address, and potentially solve performance problems regardless of whether or not they're in the office.
How flexible and scalable is your network monitoring solution?
Networks are not a static infrastructure; they're rapidly changing as new devices connect to the network and businesses extend their reach. If your organization is expanding its network, a flexible and scalable network monitoring tool is essential. A scalable solution will allow your network monitoring tool to grow as your business does. With a flexible network monitoring tool, you can disable device monitoring on the network you don't need to look at.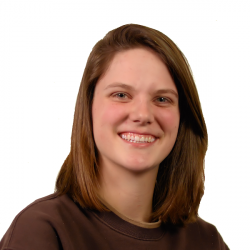 Latest posts by Tess Hanna
(see all)