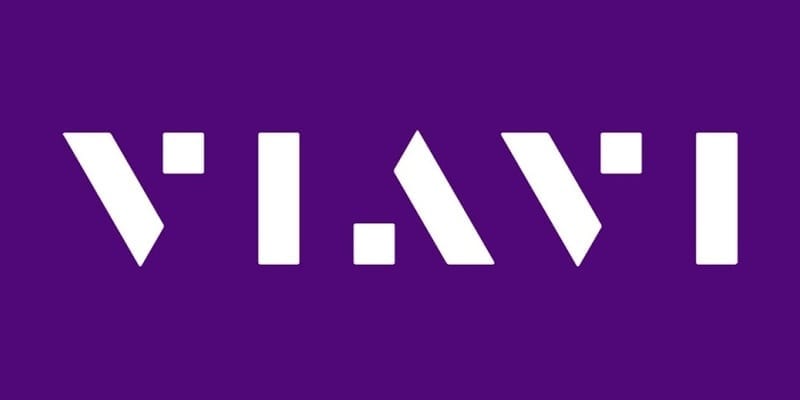 Viavi Solutions Inc. recently announced that the OneAdvisor-800 all-in-one cell site tool can be upgraded with the O-DU Emulation application to verify field deployment of Open Radio Access Networks (O-RAN) radios. Service providers and equipment manufacturers are adopting O-RAN to reduce infrastructure costs and lower the barrier to entry for product innovation. As mobile service providers build their 5G networks to scale, OneAdvisor-800 now offers comprehensive capabilities for cell site deployment, including fiber inspection and characterization, cable and antenna analysis, and O-RAN radio verification.
The VIAVI Solutions Observer platform, comprised of Apex, GigaStor, and GigaFlow, delivers network visibility to NetOps and SecOps teams to help manage daily IT operations, mitigate risks, and solve performance and security issues. VIAVI is a veteran network monitoring vendor, delivering wire data capture with its GigaStor appliance. Recently, VIAVI also has added flow-based analysis with its GigaFlow solution to help organizations gain insights into network infrastructure devices and corresponding IP addresses, MAC addresses, and usernames.
OneAdvisor-800 is a single, modular tool proven to help cell site technicians test fiber, Radio Frequency (RF), and Common Public Radio Interface (CPRI), thereby eliminating the need for multiple independent tools. By adding the Open Distributed Unit (O-DU) Emulation application, VIAVI has further streamlined site verification and guarded against future truck rolls, as the application enables functional testing of the Open Radio Unit (O-RU) upon installation, instead of waiting until the O-DU is in place. The tool also allows for simplified guided workflows via Job Manager, which programs the service provider's test criteria and automatically uploads results to the StrataSync cloud.
In a press statement, Kevin Oliver, Vice President and General Manager of Converged Instruments and Virtual Test at VIAVI, said, "As our customers deploy 5G at scale, the OneAdvisor-800 is helping them cut time to market and total cost of deployment thanks to a comprehensive feature set and test process automation. We developed the OneAdvisor-800 with a modular design as an essential means of future-proofing it, and the introduction of O-RAN radio verification is a clear demonstration of that promise to deliver support throughout the entire network lifecycle."
To learn more about VIAVI, click here.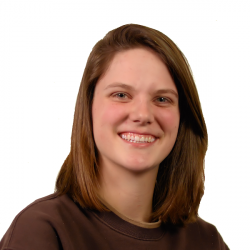 Latest posts by Tess Hanna
(see all)