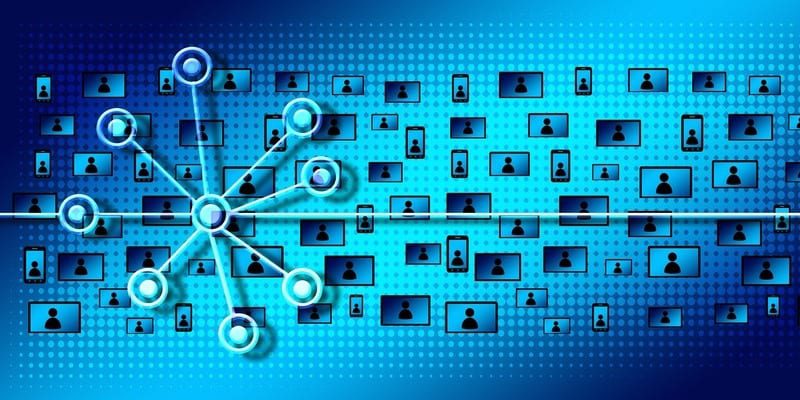 A network management team is responsible for ensuring that a business network is operating smoothly according to the company's needs. They administer configurations and modifications to network hardware and find performance and security problems. If your network management team is careless or doesn't adequately prepare for network changes, it can end up making devastating mistakes that could ruin your network — or your business.
Knowing and acknowledging that you've made a mistake in your network management strategy is the first step; taking action to correct those mistakes comes next. How do you identify when these errors have been made? What can you do to stop their effect from damaging your business? Is there a way to avoid these mistakes before they happen? Below, we've compiled six of the most common network management mistakes that businesses make and how you can prevent them from ruining your enterprise.
One of the biggest network management mistakes you can make is not monitoring your network performance with a network monitoring solution. How do you determine which network monitoring tool is right for your business? Our 2019 Network Monitoring Buyer's Guide contains profiles on the top 28 network monitoring providers in the market today, including descriptions of the tools they offer and noteworthy features of each. The guide also features 10 questions you should ask prospective vendors and yourself before buying a network monitoring solution. You can check out that guide here!
Misconfiguring network devices
When you introduce new hardware onto your network, you'll need to configure it to be compatible with the rest of your system. You have to configure network devices and hosts so that they can communicate with each other, as well as be able to report data to your network management solution as needed. Otherwise, that hardware might not be able to properly handle data transmissions or be detected by your management and monitoring tools.
Not anticipating changes to a network
Your business is constantly expanding, adding new technologies and services — most of which rely on your network to function. As such, your network management plan needs to anticipate changes and additions to your network before they happen. A network management strategy should account for natural network scalability by projecting how much a network is expected to grow in the future; this way, your network team can have plans in place for inevitable expansions.
Not setting access controls
Your enterprise stores a lot of sensitive data on its system that users can access over the network; if you don't set access control regulations, then that data is open to unauthorized users. If your business allows external users to download data and files from your infrastructure onto their local machines, you want to ensure that only publicly available resources can be accessed from the outside. Even within its infrastructure, an enterprise should set role-based access regulations to ensure that only the proper employees are accessing specific data.
Our Network Monitoring Buyer's Guide contains profiles on the top network performance monitor vendors, as well as questions you should ask providers and yourself before buying.
Not changing default network device passwords
After installing a new device onto your network, the first order of business should be to change the device's default password. This may seem like a no-brainer, but it's a vital step in securing the network. Every device should have its own unique password (and preferably, other authentication methods as well) to make it harder for users to access them.
Ignoring network device logs
Network devices generate logs that contain valuable information for network management teams. If your enterprise isn't collecting or checking these logs, it's ignoring valuable insights into how its network and devices are operating. Most network performance management solutions have the ability to examine network events logs, helping administrators to troubleshoot device issues, examine historical security and performance events, and track user activity.
Having a reactive, not proactive, network management approach
The traditional network management strategy involved reacting performance and security problems as they occurred. As the network threat landscape has evolved, however, this approach just doesn't work anymore. Your enterprise needs to be proactively searching for events and threats by continuously monitoring for suspicious behavior on a network. That way, your enterprise can discover potential threats before they happen, allowing them to snuff them out before they become a problem.
---
Looking for a solution to help you improve your network performance? Our Network Monitoring Buyer's Guide contains profiles on the top network performance monitor vendors, as well as questions you should ask providers and yourself before buying.
Check us out on Twitter for the latest in Network Monitoring news and developments!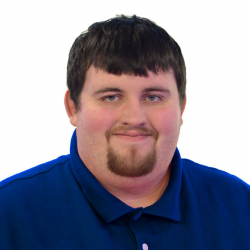 Latest posts by Daniel Hein
(see all)