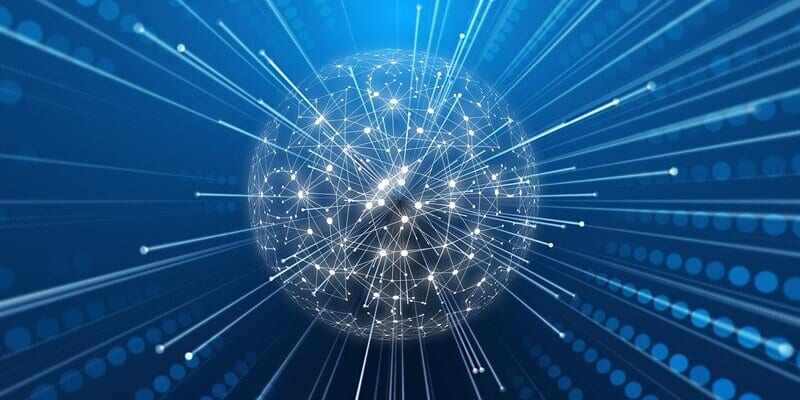 Solutions Review highlights the six things your business needs to consider when it comes to network monitoring solution and vendor evaluation.
The vendor evaluating process can be complex and difficult for any IT category, and network monitoring is no exception. With so many providers offering tools of different sizes and capability, how do you know which solution is right for you? While it's likely that a number of solutions will do the job for your specific needs, without the proper information about each network monitoring tool, you can't properly evaluate each potential vendor.
That's why we've listed six things every business needs to consider during the network monitoring evaluation process. These include questions you need to ask of both your business and potential solution providers, how to approach the evaluation process, and essential qualities to look for in solutions and vendors.
Know what you want to monitor in your network
The majority of network monitoring tools track network performance, but some have specific capabilities for security monitoring and others only focus on specific performance metrics. Before you make a decision on whether or not a solution is worth pursuing, your business should first outline all the essential metrics you want to monitor — whether they be individual statistics like bandwidth or downtime, or comprehensive performance information. Then, you can determine whether or not it's better to use an all-encompassing monitoring suite or a specialty monitoring tool.
Establish a monitoring goal
Once you've determined what metrics your business wants to track, it should then figure out its goals for improving network performance. Your company should have a idea of what your baseline performance looks like before adopting a monitoring solution. From here, your business can make performance and efficiency goals based on where your network is now and where it needs to be in the next 12 months (or any other length of time). Your network team may want to optimize bandwidth usage, for example.
Estimate your deployment timeline
The process of onboarding a new monitoring system can take a while — and it also may be a few weeks before you begin to see the true business value of a monitoring solution. You may be tempted to speed up the evaluation process so that you can get a network monitoring tool deployed as quickly as possible, but this often isn't the best way to go. It's crucial to give yourself enough time to properly adjust to your monitoring solution after selecting it. If you need help making a decision quickly, look for free trials to help test out potential software.
Look for intelligent monitoring alerts
Network monitoring solutions deliver multiple alerts a day, and depending on how large your network is, you need some way to determine which alerts are the most pressing. Most modern monitoring tools come equipped with intelligent alerting capabilities that allow the solution to analyze each issue it detects. It can then inform your network team how serious the issue is and how long it will take to repair. All of this info will need to be gathered by your network team anyway, so having it prepared by the solution saves time that could be spent fixing issues.
Ensure the solution has remote capabilities
Partly due to the COVID-19 pandemic forcing people out of the office, being able to remotely monitor and manage your network performance is a necessity for modern companies. Many network monitoring solutions work on agents that can locally installed on network hardware and accessed from anywhere, allowing for remote reconfiguration. This step is critical if you have network engineers working outside the office, especially because your employees don't want to risk their health and waste their time fixing a problem on-premise if they can do it remotely instead.
Search for tools with customizable reporting
Any network monitoring tool worth its salt will include reporting features which combine statistics and information on various network performance metrics. However, not every metric that a monitoring tool reports on is necessarily relevant to your company. Your business should look for network monitoring solutions that feature customizable performance reports, so you can focus only on the metrics that matter to you. For added customization, look for tools that allow you to create your own graphs and reports based on user-inputted statistics.
---
Looking for a solution to help you improve your network performance? Our Network Monitoring Buyer's Guide contains profiles on the top network performance monitor vendors, as well as questions you should ask providers and yourself before buying.
Check us out on Twitter for the latest in Network Monitoring news and developments!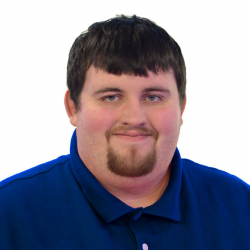 Latest posts by Daniel Hein
(see all)