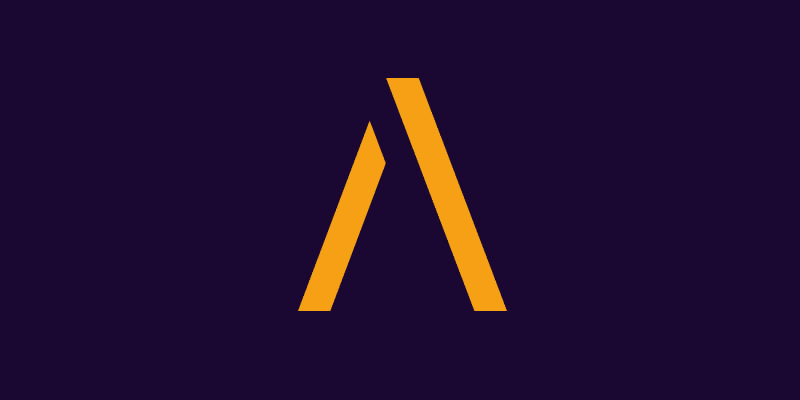 Accedian is updating the decryption capabilities in its network performance monitoring tool Skylight, according to a press release on the company's website. Skylight's decryption maintains the privacy and security of encryption while still delivering valuable insight into network performance. The upgraded decryption features, including support for Transport Layer Security 1.3, ensures end-to-end visibility on encrypted network traffic.
You need to ensure your network is performing well at all times. Our Network Monitoring Buyer's Guide contains profiles on the top network performance monitoring vendors, as well as questions you should ask providers and yourself before buying. We also offer a Free and Open Source Network Monitoring Buyer's Guide if you're a small business or have a tighter budget but still want enterprise-grade monitoring for business networks.
Accedian Skylight is a unified enterprise network, cloud, and application performance management solution. The product combines network flow monitoring, real-time application transaction decoding, and end-user experience tracking to generate performance data. With Skylight, users can monitor traffic from both physical or virtual environments (including the cloud) and analyze OSI Layer 2 through Layer 7 network traffic in real-time. Skylight can be deployed through either a virtual or hardware-based appliance.
As the amount of encrypted network traffic grows, monitoring solution providers must provide safe infrastructure and network performance management without creating security risks for customers. Skylight's new decryption capabilities help the vendor provide visibility and control for security and performance purposes. With support for TLS 1.3 included, users gain confidentiality, integrity, and authentication from its monitoring vendors.
In the company's press release, Accedian's VP Product Line Management Tom Foottit stated: "A network monitoring solution is meant to bring the best quality of experience to end-users, and Skylight's new decryption capabilities are a continuation of just that. The technology is efficient and quick—it's highly scalable and leaves a minimal CPU footprint. With 97% of our customers reporting they were planning on installing TLS 1.3 in the coming months, they can now do so without sacrificing performance, speed, or that all-important visibility."
Learn more about Accedian Skylight's new features here.
---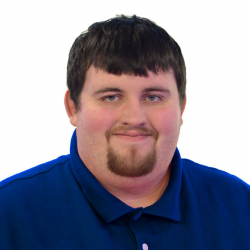 Latest posts by Daniel Hein
(see all)