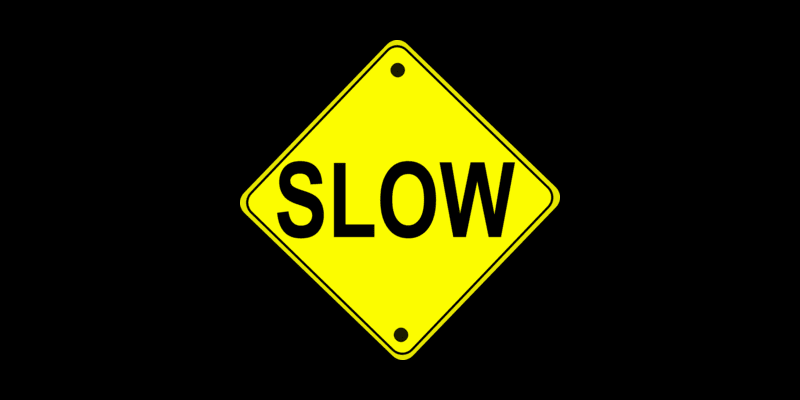 According to a report released today by Accedian, IT teams are spending up to 12.5 hours a week addressing and fixing network brownouts. This information comes from the Hidden Cost of Network Brownouts report, which surveyed over 1,000 IT decision-makers in U.S. organizations. The report revealed that IT professionals are spending too many hours a week fixing network brownouts that could be spent on more important projects.
You need to ensure your network is performing well at all times. Our Network Monitoring Buyer's Guide contains profiles on the top network performance monitoring vendors, as well as questions you should ask providers and yourself before buying. We also offer a Free and Open Source Network Monitoring Buyer's Guide if you're a small business or have a tighter budget but still want enterprise-grade monitoring for business networks.
Accedian's research revealed the extent of the effects of network brownouts, or sudden network performance degradations, and how the effects have become more severe following the COVID-19 pandemic. According to the report, two-fifths of all enterprises are experiencing major network brownouts several times a week. Worryingly, one in five enterprises suffer daily brownouts, indicating severe network performance problems.
The report also showed who discovers network performance brownouts and how long IT teams spend trying to find and correct issues. Accedian discovered that more than 25 percent of network brownouts aren't discovered by IT teams, but instead by users or customers. Further, end-user complaints about application performance have skyrocketed by 60 percent since COVID-19 work-from-home orders were enacted. IT teams spend an average of 2.5 hours fixing a network brownout, with one-fifth of respondents answering that they spend up to 12.5 hours a week fixing brownouts.
In the company's press release, Accedian's VP Global Enterprise and Channel Sales Sergio Bea stated: "If there's one thing the current pandemic has taught us, it's that networks and applications are the backbone of the digital economy. In order for businesses to compete and succeed in an increasingly competitive landscape, it is important for leaders to understand how the pandemic impacts network performance, as well as the causes and effects of poor network performance on their business productivity, IT teams, and end-user experience. Based on our research with IT leaders, we're able to provide data-driven insights to organizations scaling in this new environment."
Get your copy of the Hidden Cost of Network Brownouts report here.
---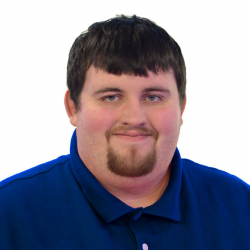 Latest posts by Daniel Hein
(see all)