AppDynamics: Consumer Demands for Application Performance Are Rising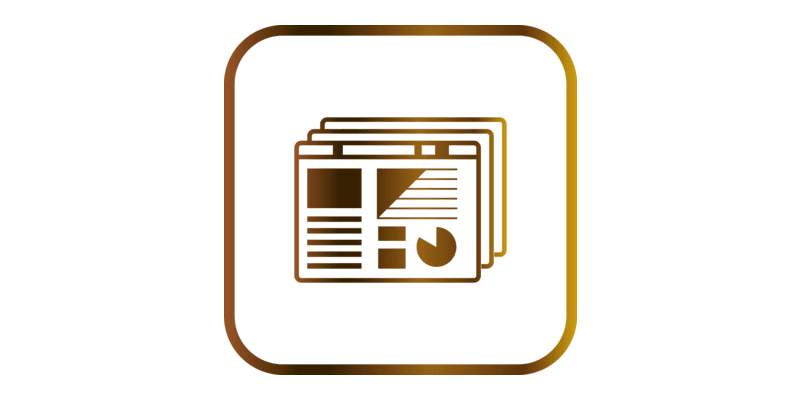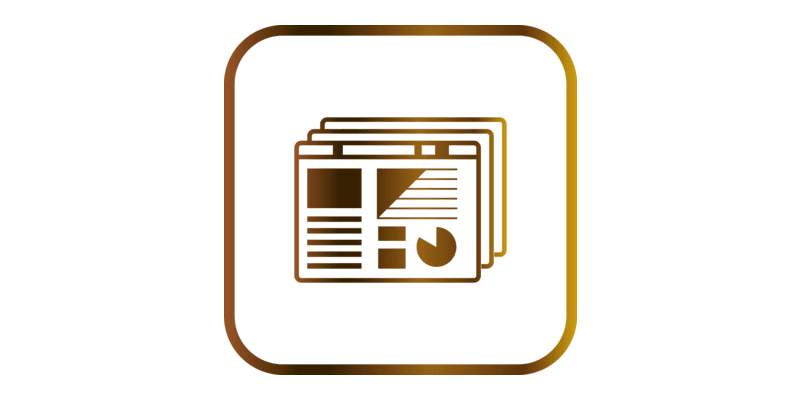 According to a report recently released by Cisco AppDynamics, consumer expectations and demands for application performance are rising. This information comes from the App Attention Index 2021 report, based on a survey of 13,000 application consumers around the globe. The report showed how customers are increasingly intolerant of poor application performance and are quick to blame providers for any and all problems.
You need to ensure your network is performing well at all times. Our Network Monitoring Buyer's Guide contains profiles on the top network performance monitoring vendors, as well as questions you should ask providers and yourself before buying. We also offer a Free and Open Source Network Monitoring Buyer's Guide if you're a small business or have a tighter budget but still want enterprise-grade monitoring for business networks.
AppDynamics discovered that 83 percent of consumers reported problems with applications and digital services within the previous 12 months. Customers also indicated that they are far more likely to take action when issues do arise, such as switching to another service, sharing negative experiences, or deleting the service permanently. Three in five customers blame the application or brand when performance issues happen, irregardless of whether or not the problem is on their end.
Much of the increase in consumer scrutiny, AppDynamics found, can be attributed to a consumer's feelings post-pandemic. 84 percent of consumers reported that digital services had a positive impact on their lives during the pandemic and were critical in helping them function in a time of uncertainty. Considering the number of applications people use on a daily basis is also increasing, it's no wonder why application performance is growing as an important consideration for customers.
In the company's press release on the report, Cisco AppDynamics' Vice President and General Manager Linda Tong stated: "Applications have become the lifeline to normality for people in every corner of the world and consumers are no longer willing to settle for anything less than a perfect digital experience. Technologists are now under more pressure than ever to deliver the 'total application experience' to users within their first interaction. Cisco AppDynamics is the only provider that can help them meet users' expectations by delivering a critical component of Cisco's full-stack observability solution, which helps technologists see, understand, and optimize what happens inside and beyond their IT architecture – all through the lens of business impact."
Download your copy of the App Attention Index 2021 report here.
---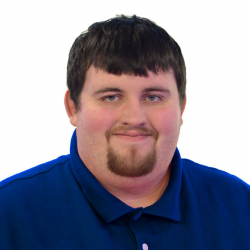 Latest posts by Daniel Hein
(see all)