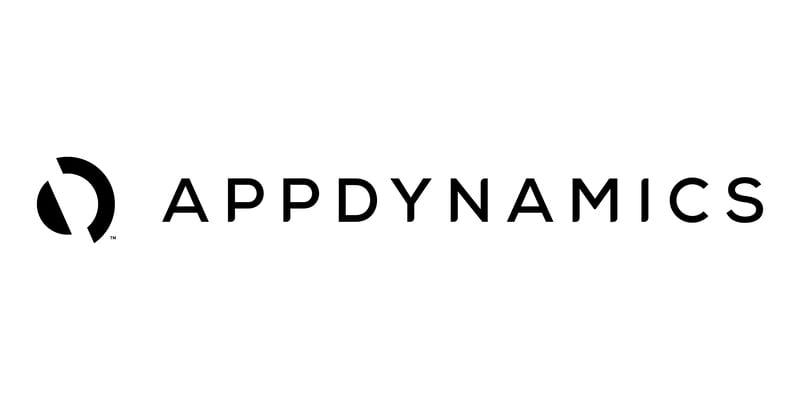 AppDynamics is launching SAP Peak, a performance monitoring tool designed to manage the most critical components of SAP landscapes. The tool connects SAP environments with real-time business context to give enterprises deep visilbiity into SAP solutions and business performance. This is a critical update for companies that use SAP's enterprise resource planning (ERP) and business intelligence tools.
You need to ensure your network is performing well at all times. Our Network Monitoring Buyer's Guide contains profiles on the top network performance monitoring vendors, as well as questions you should ask providers and yourself before buying. We also offer a Free and Open Source Network Monitoring Buyer's Guide if you're a small business or have a tighter budget but still want enterprise-grade monitoring for business networks.
AppDynamics, a Cisco company, is an application performance monitoring suite that helps users create better digital experiences for customers and employees. The suite of applications, built on an enterprise-grade platform, accelerates digital transformations to drive customer engagement and operational efficiency. AppDynamics' APM capabilities provide visibility into every line of code and important transactions across multi-cloud environments. Other features include end user monitoring, infrastructure visibility, and business performance monitoring.
SAP Peak allows AppDynamics customers to monitor increasing complex SAP environments, especially as companies shift SAP workloads to S/4 HANA and public clouds. Limitations with SAP has meant that IT teams have traditionally struggled to identify performance issues across SAP landscapes. SAP Peak lets users utilize application and business performance monitoring tools to address this critical visibility gap.
In the company's press release, AppDynamics' Chief Product Officer Vipul Shah stated: "With the cost of an application failure averaging more than $500,000 an hour, it is critical that businesses today have a cohesive system in place to monitor and measure their increasingly complex IT environments. AppDynamics SAP Peak is the only solution that gives enterprises a single source of truth of their SAP landscapes with the real-time business context needed to prevent and resolve problems that could have a negative impact on the user experience and in turn, overall business outcomes."
Learn more about AppDynamics SAP Peak here.
---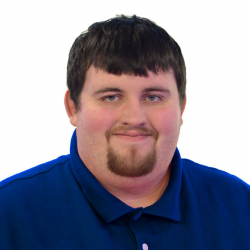 Latest posts by Daniel Hein
(see all)