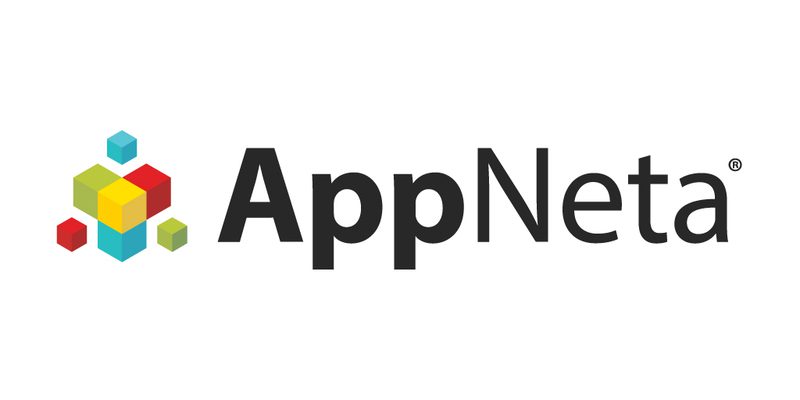 AppNeta recently announced that it has achieved the AWS Outposts Ready designation, according to a press release on the company's website. The designation indicates that AppNeta fully tested to deliver a truly consistent hybrid experience. AWS Outposts brings AWS infrastructure, services, APIs, and tools to any datacenter, co-location space, or on-premises facility.
You need to ensure your network is performing well at all times. Our Network Monitoring Buyer's Guide contains profiles on the top network performance monitoring vendors, as well as questions you should ask providers and yourself before buying. We also offer a Free and Open Source Network Monitoring Buyer's Guide if you're a small business or have a tighter budget but still want enterprise-grade monitoring for business networks.
In the company's press release, AppNeta's Director of Global Alliances John Tewfik stated: "AppNeta is proud to achieve AWS Service Ready status as we continue to scale the capabilities and reach of our product to support the future of work. Our team is dedicated to giving our customers actionable network visibility that helps ensure the optimal end-user experience of business-critical applications by leveraging the agility, breadth of services, and pace of innovation that AWS provides."
AppNeta Performance Manager allows IT teams to monitor end-user experience across their cloud, network, and applications. It operates on a four-dimensional approach to monitoring, with capabilities working together to analyze usage and performance across networks and applications. AppNeta offers a wide range of graphics and reporting to deliver greater analytical insights to users. The vendor also provides specialized monitoring solutions for VoIP, UCaaS, and DNS systems, as well as monitoring for cloud deployments.
AWS' General Manager, AWS Outposts Joshua Burgin added: "Customers are looking for ways to easily manage, monitor, and control the network architecture connecting their enterprise cloud infrastructure with their employees and customers. With AppNeta Performance Manager available for customers to deploy with AWS Outposts, customers can easily define, deploy, and monitor a network architecture that spans their AWS Outposts, the AWS region, and their broader enterprise network architecture to deliver a truly consistent hybrid experience."
Learn more about AppNeta here.
---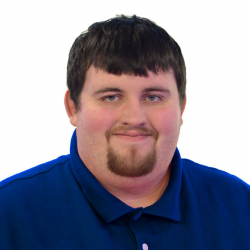 Latest posts by Daniel Hein
(see all)