AppNeta Expands Global Monitoring Capabilities to Microsoft Teams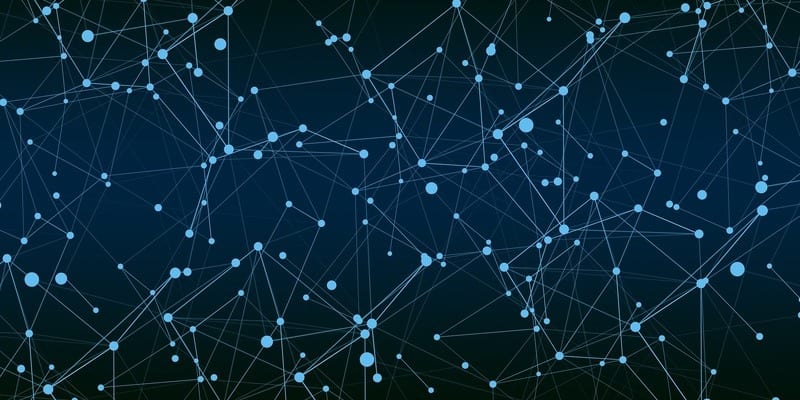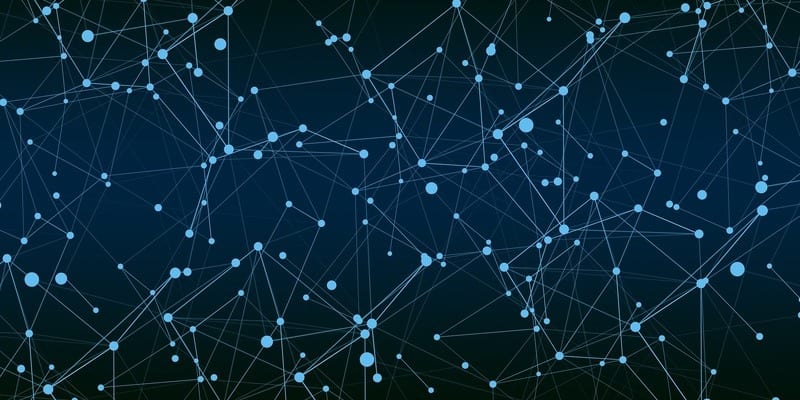 AppNeta is expanding its Global Monitoring capabilities through the launch of Microsoft Teams performance monitoring. The new features provide Microsoft Teams users with an actionable understanding of performance from the end-user perspective. This helps users patch a critical visibility gap in the performance of their Teams application and IP address.
You need to ensure your network is performing well at all times. Our Network Monitoring Buyer's Guide contains profiles on the top network performance monitoring vendors, as well as questions you should ask providers and yourself before buying. We also offer a Free and Open Source Network Monitoring Buyer's Guide if you're a small business or have a tighter budget but still want enterprise-grade monitoring for business networks.
AppNeta allows IT teams to monitor end-user experience across their cloud, network, and applications. It operates on a four-dimensional approach to monitoring, with capabilities working together to analyze usage and performance across networks and applications. AppNeta provides specialized monitoring solutions for VoIP, UCaaS, and DNS systems, as well as monitoring for cloud deployments.
The vendor's Global Monitoring lets users measure performance to and from distributed locations representative of their customer base. Global Monitoring instances are situated in Tier 1 cloud providers to best measure the performance of cloud-based apps, locations, and users. Rather than examining performance from a single Teams region, AppNeta supports Global Monitoring Targets in the Microsoft Azure regions that host Microsoft Teams to target regions hosting calls based on user locations.
In the company's press release, AppNeta's CEO Matt Stevens stated: "Microsoft Teams is the leading business communications platform for a reason—it does what it's supposed to do the vast majority of the time and, overall, Microsoft delivers a very reliable service. But the same architectural decisions made to enhance the end-user experience of Teams can also obfuscate the ability of enterprise IT to understand the root cause when user experience is suffering. Our unique ability to help enterprises understand and precisely quantify and troubleshoot their end-to-end Teams quality of service, from wherever their employees are leveraging the service, is another example of how AppNeta empowers the modern business to travel down the transformation highway successfully."
Learn more about AppNeta's Microsoft Teams Performance Monitoring here.
---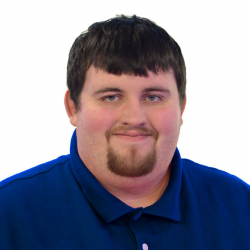 Latest posts by Daniel Hein
(see all)