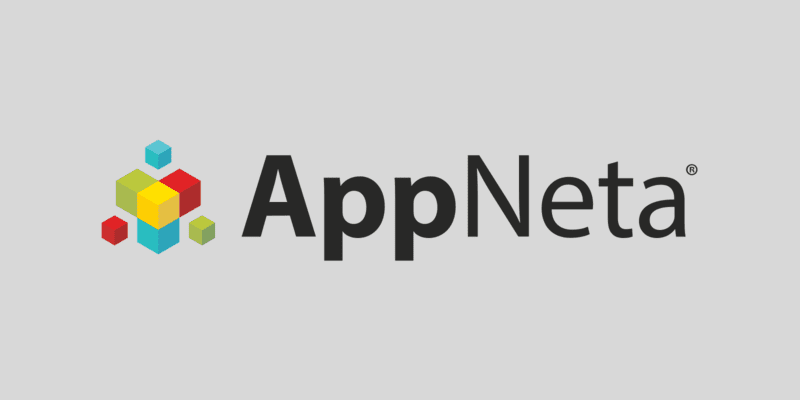 AppNeta is releasing five new Dashboards in AppNeta Performance Manager for remote network and user visibility, according to a press release on the company's website. The new Dashboards deliver real-time insight into end-user experience no matter where your employees are. This allows AppNeta customers to scale up management capabilities for a decentralized hybrid workforce.
You need to ensure your network is performing well at all times. Our Network Monitoring Buyer's Guide contains profiles on the top network performance monitoring vendors, as well as questions you should ask providers and yourself before buying. We also offer a Free and Open Source Network Monitoring Buyer's Guide if you're a small business or have a tighter budget but still want enterprise-grade monitoring for business networks.
AppNeta Performance Manager allows IT teams to monitor end-user experience across their cloud, network, and applications. It operates on a four-dimensional approach to monitoring, with capabilities working together to analyze usage and performance across networks and applications. AppNeta offers a wide range of graphics and reporting to deliver greater analytical insights to users. The vendor also provides specialized monitoring solutions for VoIP, UCaaS, and DNS systems, as well as monitoring for cloud deployments.
The new AppNeta Performance Manager Dashboards include:
Network Violations for drill-downs on user-centric network performance.
Web Violations for web-based applications, networks, and users.
Web App Performance Dashboard for web application performance.
Application Quality Dashboard for business-critical application performance.
Current Network Violation Map for real-time performance insights.
In the company's press release, AppNeta's CTO Mike Hustler stated: "Enabling enterprise IT to scale their network footprint without losing control over end user experience has been at the center of AppNeta's mission this past year, as we've worked with our customers to give them the most comprehensive, Work-From-Anywhere visibility possible. With these new dashboards, IT can speed up issue resolution, tackle new network transformations, and still manage the day-to-day tasks that keep the business running in a Work-From-Anywhere world."
Learn more about the new AppNeta Dashboards here.
---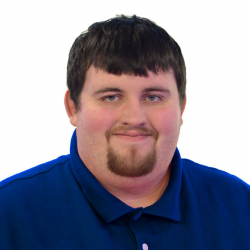 Latest posts by Daniel Hein
(see all)