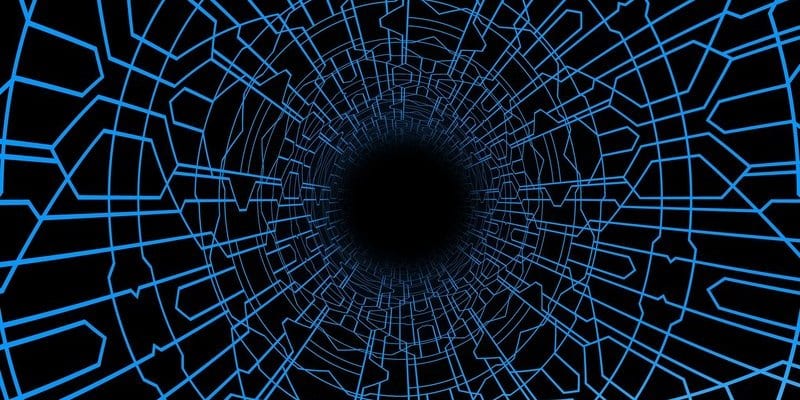 According to a report released today by Aryaka, complexity is the biggest challenge for companies deploying and managing wide area networks (WANs). This comes from Aryaka's State of the WAN 2020 report, which surveyed over 1,000 network and IT practitioners at global enterprises on WAN challenges, priorities, and plans. The report found that 37 percent of IT professionals and managers list WAN complexity as a major concern.
Our Network Monitoring Buyer's Guide contains profiles on the top network performance monitoring vendors, as well as questions you should ask providers and yourself before buying.
WAN complexity has remained a consistent challenge for enterprises, as many IT professionals find a WAN difficult to manage and maintain. Another major concern is slow application performance, as enterprises have problems with performance from the app's origin to the branch office edge. As network-powered applications become more complicated, the need to track how well applications are performing for end-users rises as well.
In previous versions of the annual report, in addition to complexity, respondents listed cost as the top hurdle to operating a WAN. However, in this 2020 survey, cost did not crack the top five concerns. Aryaka hypothesized that this is due to companies having a better understanding of ROI on deployment now than in previous years. Other major WAN concern include slow access, security, and long deployment times.
In the company's official press release, Aryaka's CMO Shashi Kiran said: "We are living in a complex multi-cloud and multi-SaaS application world. As global enterprises continue to innovate by embracing new technologies and migrating to the cloud, they also face new challenges, and the network is increasingly a strategic asset. Whether it's an increasing number of global sites through expansion, poor performing cloud-based applications, increasing costs or the time it takes to manage multiple vendors, many organizations are at an inflection point: transform the WAN now or risk falling behind and losing out to competitors."
Learn more about Aryaka here.
---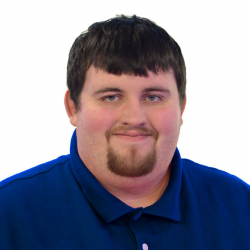 Latest posts by Daniel Hein
(see all)