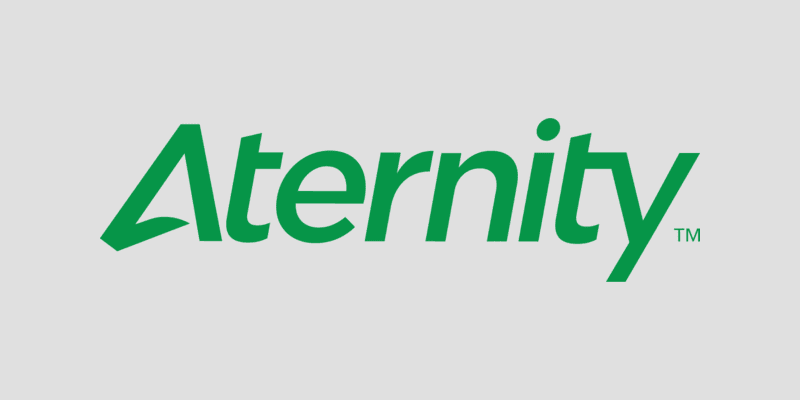 Aternity is launching Digital Experience Index (DXI) as a new solution for tailored digital experience for enterprises, according to a press release on the company's website. The solution identifies digital experience hot spots across a company's infrastructure that are impacting employees and customers. With these new capabilities, Aternity can help users collaborate on digital experience management (DEM) with actionable insights into continuous improvement.
You need to ensure your network is performing well at all times. Our Network Monitoring Buyer's Guide contains profiles on the top network performance monitoring vendors, as well as questions you should ask providers and yourself before buying. We also offer a Free and Open Source Network Monitoring Buyer's Guide if you're a small business or have a tighter budget but still want enterprise-grade monitoring for business networks.
Aternity is a digital experience management company that delivers insights into self-healing and visibility into the end user experience of enterprise cloud, SaaS, and mobile apps. The company's monitoring solution isolates the causes of delays to networks, devices, and app backends to diagnose and resolve user-impacting issues. Aternity was named in the Gartner Market Guide for Digital Experience Management and was listed as a Strong Performer in the Forrester New Wave for End-User Experience Management, Q4 2020.
The Aternity DXI solution, a part of the Aternity DEM platform, features real-time digital experience goal-setting to tailor scoring models to their individual priorities and goals. With dynamic industry benchmarking and continuous improvement features, enterprises can drive performance and productivity through digital experience. Aternity DXI can also manage all business-critical applications to maximize business performance.
In the company's press release, Aternity's CEO Bill Hewitt stated: "Aternity is the only DEM vendor to give business or IT professionals actionable insights into their key business processes that directly affect business outcomes. With Aternity DXI, businesses can now sense and respond to changes in their environment in real-time, improving the digital experience for every end-user and the enterprise as a whole. DEM will be the new driver for optimizing business performance."
Learn more about Aternity Digital Experience Index here.
---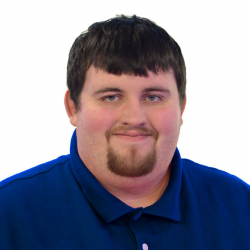 Latest posts by Daniel Hein
(see all)