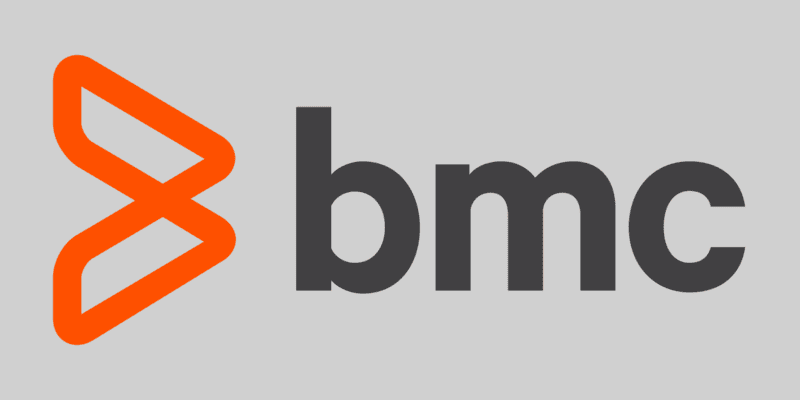 BMC Software is adding AIOps and service management capabilities to BMC Helix, according to a press release on the company's website. The new features will enable IT service and operations teams to better predict and resolve issues. This will help organizations continuously deliver high-performing digital experiences and uninterrupted service.
You need to ensure your network is performing well at all times. Our Network Monitoring Buyer's Guide contains profiles on the top network performance monitoring vendors, as well as questions you should ask providers and yourself before buying. We also offer a Free and Open Source Network Monitoring Buyer's Guide if you're a small business or have a tighter budget but still want enterprise-grade monitoring for business networks.
BMC offers IT operations and automation solutions that include application performance monitoring capabilities. The Helix suite includes app ecosystem monitoring, operations management, and capacity optimization. TrueSight AppVisibility helps users Improve application performance across multi-cloud infrastructures with machine learning and advanced analytics; the tool uses application-centric infrastructure monitoring, synthetic management, and passive and active end-user experience monitoring.
With the new capabilities, users can discover and connect assets and relationships to meet quality, velocity, and compelling experience goals. BMC Helix can also use AI-natural language processing to detect clusters of recurring incidents automatically. This allows users to reduce the time it takes to investigate and resolve groups of incidents by automatically identifying incidents related to the same situation.
In the company's press release, BMC's General Manager of Digital Service and Operations Management Margaret Lee stated: "We continue to embed AI, analytics, and automation into new and existing offerings to help customers evolve their businesses with better intelligence and decision making so they can prioritize, predict, and act with confidence. With BMC Helix, we are empowering our customers to accelerate their journey to becoming an Autonomous Digital Enterprise by continuously delivering high-performing digital experiences, personalized engagement, and uninterrupted service."
Learn more about the new BMC Helix capabilities here.
---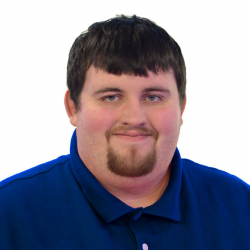 Latest posts by Daniel Hein
(see all)