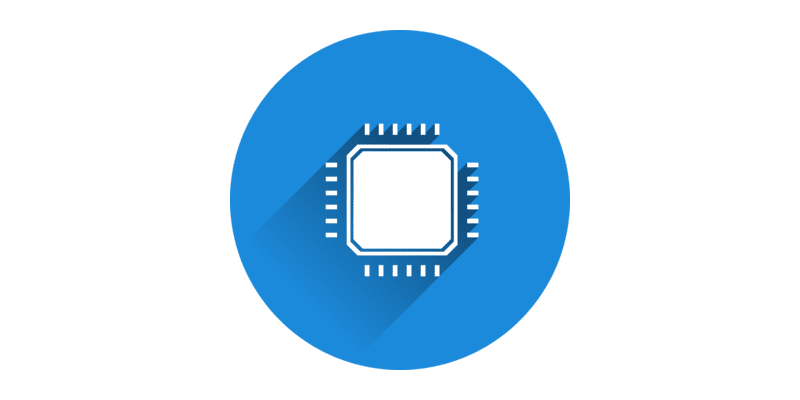 Broadcom is releasing a new version of DX NetOps with new chip-level monitoring and enhanced SD-WAN monitoring support, according to a press release on the company's website. The AI-driven monitoring solution provides high scale operations monitoring and analytics to users. The new capabilities of DX NetOps helps administrators remediate network congestion more easily.
You need to ensure your network is performing well at all times. Our Network Monitoring Buyer's Guide contains profiles on the top network performance monitoring vendors, as well as questions you should ask providers and yourself before buying. We also offer a Free and Open Source Network Monitoring Buyer's Guide if you're a small business or have a tighter budget but still want enterprise-grade monitoring for business networks.
DX NetOps is a network monitoring and analytics software that unifies traditional network and systems monitoring with full-stack analysis. The tool can discover multiple types of networks and displays them in a single-pane dashboard that allows users to create contextual monitoring workflows. DX NetOps is also augmented by Broadcom's AIOps platform, bringing NetOps and AIOps together to proactively solve network problems through automated remediation capabilities.
Broadcom's new features for DX NetOps allow the solution to apply artificial intelligence and machine learning to the rich granular data captured at the chip level. DX NetOps now captures real-time packet and flow data directly from Broadcom chips and other devices, helping to provide better digital experiences. In addition, the tool can now also deliver application experiences over SD-WAN technologies built on Silver Peak, VMware, and 128 Technology deployments.
In the company's official press release, Broadcom's Vice President and General Manager, Enterprise Software Division Serge Lucio said: "Today's businesses are now hyper-connected, reliant upon complex infrastructures, multi-cloud environments connecting billions of devices through a mesh of networks. This means more congestion and less visibility to triage the delivery of today's digital experience. In this complex environment, businesses demand a new approach to network monitoring to solve the new network congestion issue, one that is AI-driven, self-healing and powered by silicon."
Learn more about DX NetOps here.
---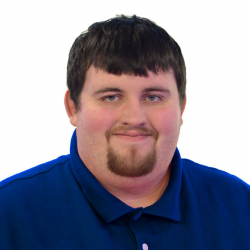 Latest posts by Daniel Hein
(see all)