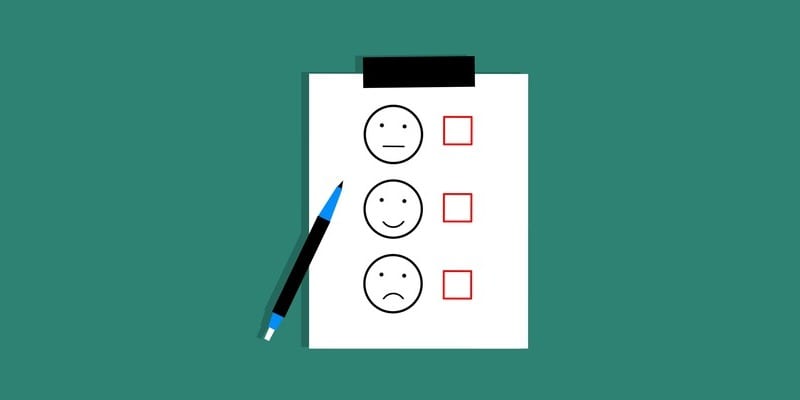 Catchpoint is adding user sentiment capabilities to its digital experience monitoring (DEM) platform, according to a press release on the company's website. The new features deliver broad insights into the health and performance of digital services and applications. These capabilities coincide with Catchpoint's previous synthetic, network, endpoint, and real user monitoring features.
You need to ensure your network is performing well at all times. Our Network Monitoring Buyer's Guide contains profiles on the top network performance monitoring vendors, as well as questions you should ask providers and yourself before buying. We also offer a Free and Open Source Network Monitoring Buyer's Guide if you're a small business or have a tighter budget but still want enterprise-grade monitoring for business networks.
Catchpoint is a DEM platform that concentrates on improving end user experience visibility and resolving issues quickly. The platform eliminates blind spots in a user's infrastructure by collecting both synthetic and real-user measurements and testing all components impacting end user experience with pre-built or custom monitors. Catchpoint users can model and validate end user performance for conducting A/B tests for new releases, comparing CDN vendors, and expanding into emerging markets.
The new update considers the quality of the user experience when it comes to applications and networks. The DEM platform now measures user sentiment by collecting and analysis multiply sources of telemetry and considering the opinions and feelings of customers using digital services and apps. In addition, Catchpoint announced WebSee.com, a free resource that delivers similar user sentiment capabilities.
We spoke with Catchpoint's CEO Mehdi Daoudi on this news, who told us: "Today's business goals are centered on customer performance indicators. This means new KPI's and measurements are being put in place and this requires broader and deeper user experience visibility. Traditionally, monitoring tools collect telemetry from network, infrastructure and apps and although this is still necessary, capturing user experience and sentiment is now very critical. We are excited to now integrate user sentiment alongside our user experience monitoring capabilities of synthetic, network, endpoint and real user monitoring, so enterprises can have a 360 view of customer experience and be in a position to listen to the opinions and feelings of their customers as they are consuming digital services and apps."
Learn more about Catchpoint here.
---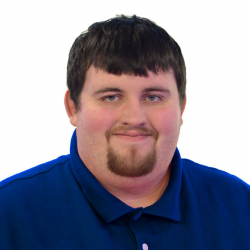 Latest posts by Daniel Hein
(see all)