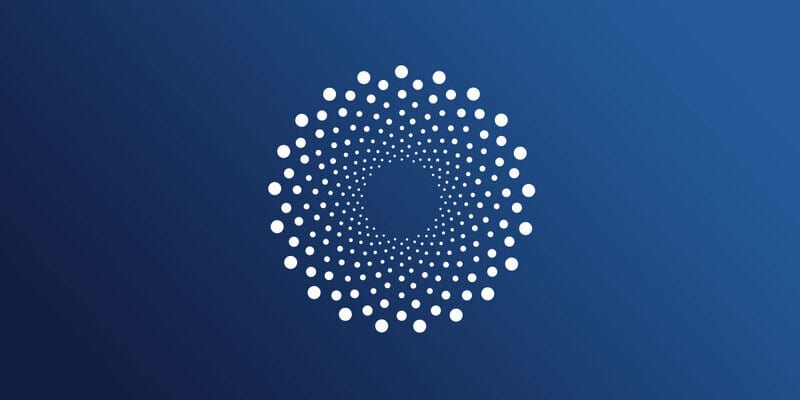 Catchpoint is updating its platform with new application performance monitoring features, according to a press release on the company's website. The company is adding new capabilities to deliver business-level observability, including APM deep linking and expanded integrations. This allows IT teams to deliver complete user experience visibility from the symptom to the cause.
You need to ensure your network is performing well at all times. Our Network Monitoring Buyer's Guide contains profiles on the top network performance monitoring vendors, as well as questions you should ask providers and yourself before buying. We also offer a Free and Open Source Network Monitoring Buyer's Guide if you're a small business or have a tighter budget but still want enterprise-grade monitoring for business networks.
Catchpoint Network Insights provides network engineers and operations teams with full visibility into the OSI stack from Layer 3 to Layer 7. Network Insights consists of four primary capabilities: DNS monitoring, traceroute monitoring, BGP monitoring, and endpoint monitoring. Each of these capabilities provides visibility into different components of the delivery chain, which enables proactive detection and triage of problems that arise within network layers — endpoint, enterprise LAN/WAN, DNS, CDN, ISP, and cloud.
One of Catchpoint's new features is node-to-node testing, allowing customers to diagnose or fault isolate network-related issues through mesh networking. With over 1,000 BGP peers, including the monitoring of IPv6 routes, IT teams have more possibilities for configuring their monitoring efforts. Users can run on-demand endpoint tests extends troubleshooting abilities to places where IT teams traditionally had limited access.
In the company's press release, Catchpoint's CEO Mehdi Daoudi stated: "Today, many Enterprises struggle to deliver their business outcomes with traditional monitoring technology as the majority of legacy tools are incapable of providing holistic business-level observability of a hybrid IT world. These new capabilities are another important milestone towards empowering IT teams so they can manage the visibility challenges associated with everything hybrid!"
Learn more about Catchpoint's platform updates here.
---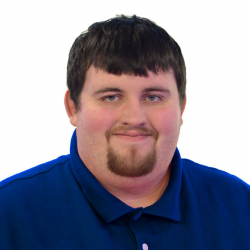 Latest posts by Daniel Hein
(see all)