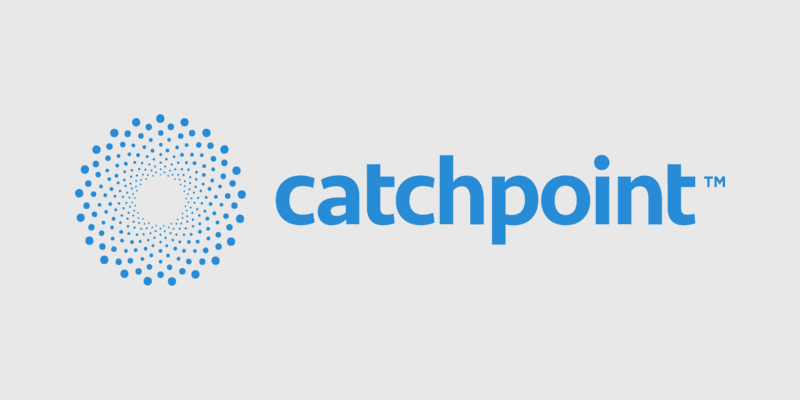 Catchpoint recently announced an integration with Google Cloud to provide performance monitoring for the service, according to a press release on the company's website. The integration, available immediately provides Google Cloud users with visibility on interactions between users and applications and services hosted on the service. This eliminates visibility gaps so organizations can boost application observability, optimizing user experience and digital performance management.
You need to ensure your network is performing well at all times. Our Network Monitoring Buyer's Guide contains profiles on the top network performance monitoring vendors, as well as questions you should ask providers and yourself before buying. We also offer a Free and Open Source Network Monitoring Buyer's Guide if you're a small business or have a tighter budget but still want enterprise-grade monitoring for business networks.
Catchpoint provides network engineers and operations teams with full visibility into the OSI stack from Layer 3 to Layer 7. Network Insights consists of four primary capabilities: DNS monitoring, traceroute monitoring, BGP monitoring, and endpoint monitoring. Each of these capabilities provides visibility into different components of the delivery chain, which enables proactive detection and triage of problems that arise within network layers — endpoint, enterprise LAN/WAN, DNS, CDN, ISP, and cloud.
Google Cloud's Network Intelligence Center already offers real-time network performance visibility for packet loss and latency at a per-project level. Witch Catchpoint on the service, customers gain user-centric visibility into the performance, availability, and health of Google Cloud applications and infrastructure. The Catchpoint platform is also available for purchase on Google Cloud Marketplace.
In the official press release, Google Cloud's Director of Product Management Lakshmi Sharma stated: "This is a perfect example of the whole being greater than the sum of the parts," said Lakshmi Sharma, Director of Product Management, Google Cloud. "Organizations can now visualize Catchpoint data alongside Google's real-time performance metrics offered by Network Intelligence Center in Google Cloud Monitoring, in order to fix issues before they impact users."
Learn more about the Catchpoint-Google Cloud integration here.
---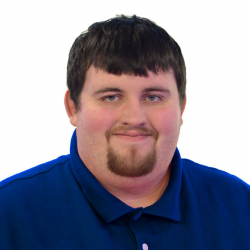 Latest posts by Daniel Hein
(see all)