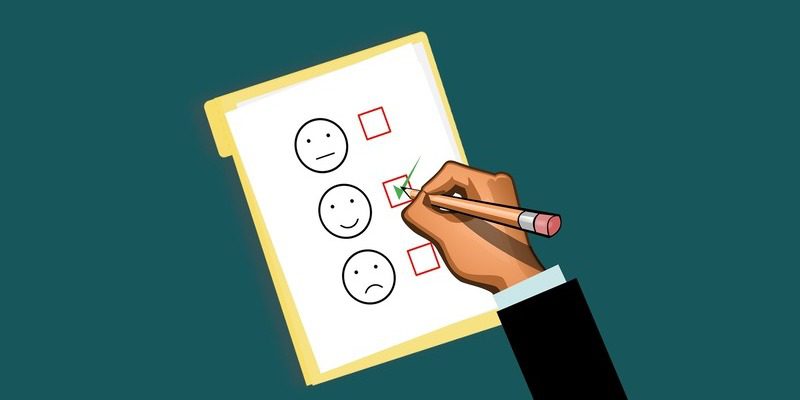 Catchpoint is launching Digital Experience Score for in-depth user experience monitoring, according to a press release on the company's website. The new metric examines the key drivers behind end-user digital experience to help IT professionals diagnose and fix problems faster. Catchpoint Digital Experience Score captures insights on network and application experience and device performance, then correlates them together.
You need to ensure your network is performing well at all times. Our Network Monitoring Buyer's Guide contains profiles on the top network performance monitoring vendors, as well as questions you should ask providers and yourself before buying. We also offer a Free and Open Source Network Monitoring Buyer's Guide if you're a small business or have a tighter budget but still want enterprise-grade monitoring for business networks.
Catchpoint Network Insights provides network engineers and operations teams with full visibility into the OSI stack from Layer 3 to Layer 7. Network Insights consists of four primary capabilities: DNS monitoring, traceroute monitoring, BGP monitoring, and endpoint monitoring. Each of these capabilities provides visibility into different components of the delivery chain, which enables proactive detection and triage of problems that arise within network layers — endpoint, enterprise LAN/WAN, DNS, CDN, ISP, and cloud.
The Digital Experience Score considers all of the components of the service delivery chain that account for end-user experience and recommends areas for improvement. It compiles an average of the performance data coming from devices, applications, and networks to calculate proper digital experience. This helps IT administrators understand how their devices and services are performing for users.
In the company's press release, Catchpoint CEO Mehdi Daoudi stated: "If you have no real visibility into the quality of employee experience on the apps, networks, and devices they interact with every day, how can you make it any better? IT teams can go beyond the basic visibility that other solutions provide to deeply analyze and optimize the complete digital experience."
Learn more about Catchpoint Digital Experience Score here.
---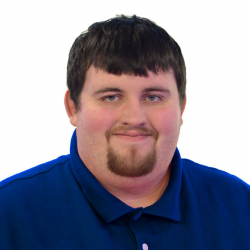 Latest posts by Daniel Hein
(see all)